21 April 2015

3G vehicle cameras make financial sense
Intelligent Telematics installed 3G vehicle cameras into 2,000 commercial vehicles over a six-month period, and accident frequency was reduced by 45% as a result.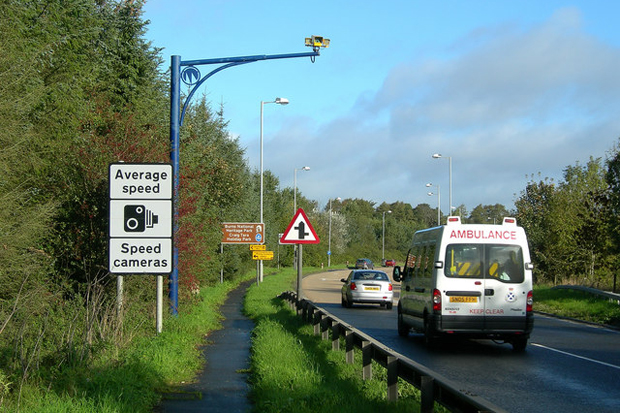 Capturing near misses and avoidable driving incidents on 3G cameras provides valuable data output, allowing you to decide which high-risk drivers require bespoke education and training. This information will help you work towards improving overall fleet safety levels and ultimately reduce costs.
Activa can assist in amending your company's driver policy to include the use of 3G cameras, and run a full fleet risk audit to see how our additional risk management services, such as driver training, may be of use to you. Together we can work in partnership to maximise your fleet efficiency and minimise costs.
For further information on our risk management services, please speak to one of our team of experts on 01908 288400.