AC-Connect puts you firmly in the driving seat
AC-Connect is an invaluable tool to help manage your vehicles and look after your drivers. With a fantastic range of features, all at your fingertips, AC-Connect puts you in the virtual driving seat of your entire fleet.
It encourages drivers to act more responsibly and helps reduce fuel costs, emissions and accidents. It provides the data you need to make informed decisions to make your fleet more efficient, no matter the size of vehicle.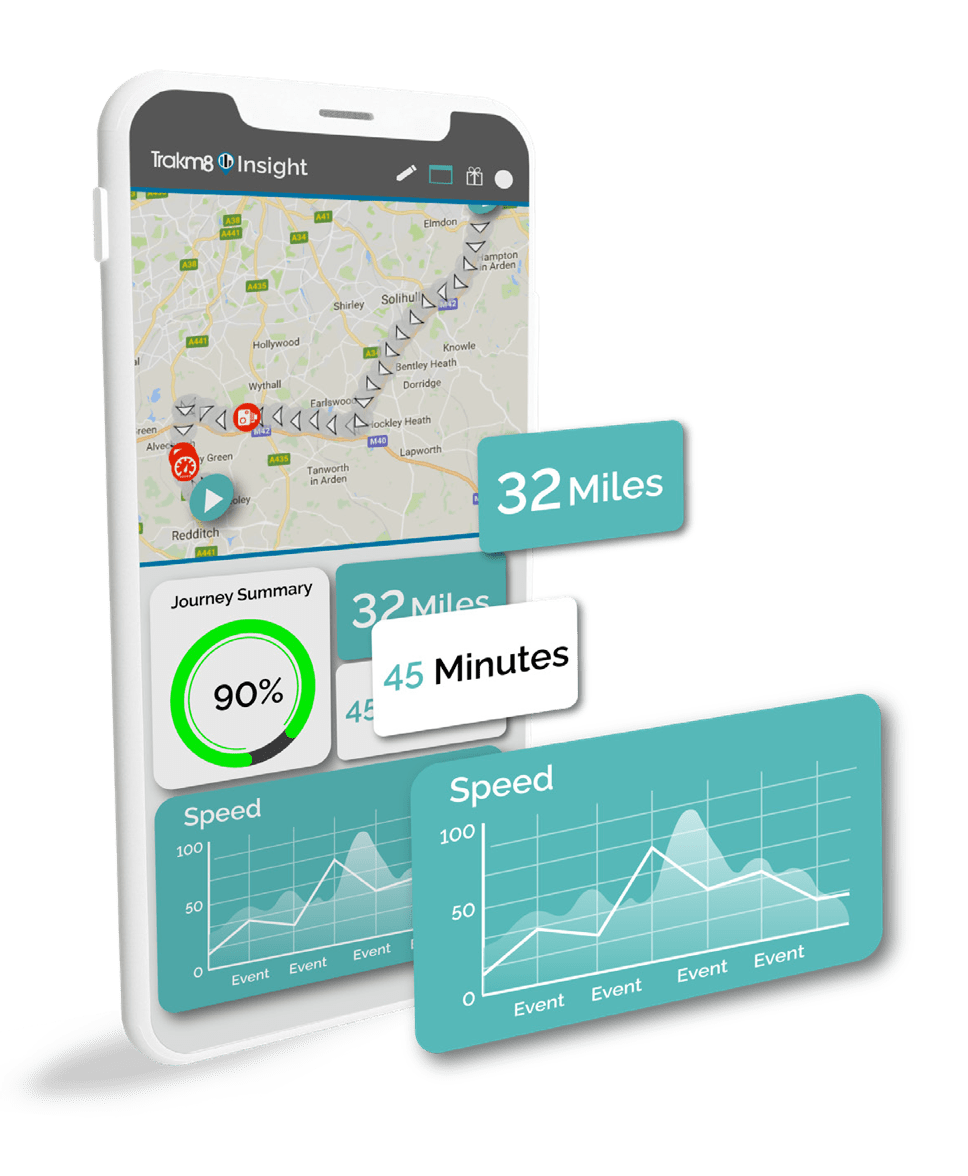 And because you know where every vehicle is, day or night, AC-Connect keeps your drivers safe and your assets secure.
Enquire now