Exceptional customer service is not measured by what you do – but how you do it.
This is certainly true in vehicle leasing, where from a distance, all of the industry players appear to offer similar contract hire packages, but in reality this is far from the case.
Activa operates on the simple philosophy that long term customer satisfaction can only be achieved if we genuinely put ourselves in the customer's shoes in all of our thoughts and actions. As part of the Arnold Clark Motor Group we have built on our family business background to ensure that the service we actually deliver is one that we would like to receive if the tables were turned.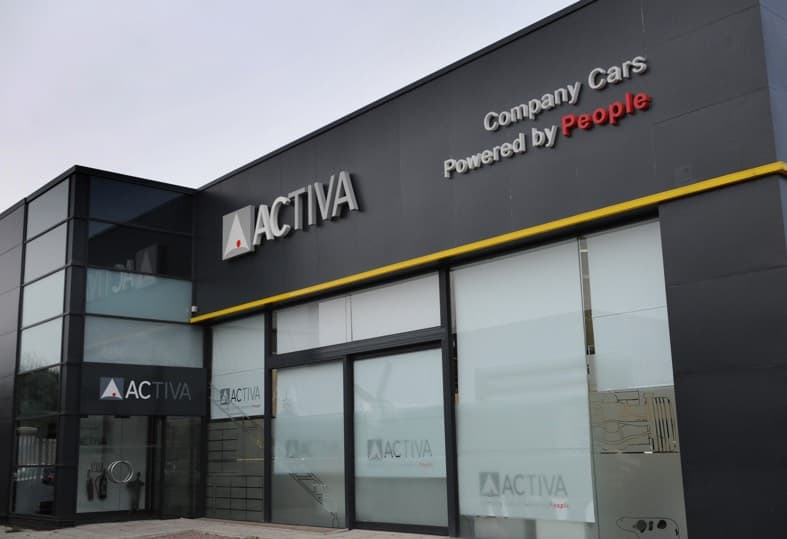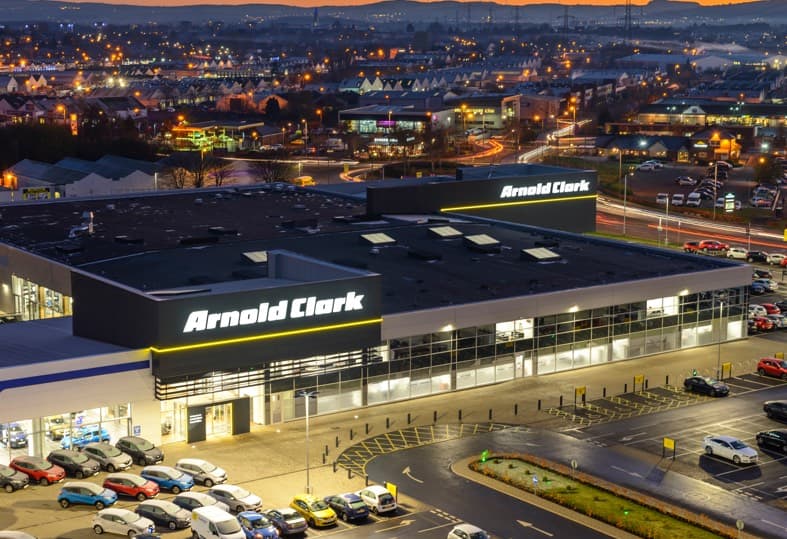 We have a genuine reason to be in a business that is exposed to future risk because our contract hire operation is an integral part of the group's successful and stable business model. Our role is to source new vehicles from group franchised dealers at cost price – i.e. net of all dealer discounts, bonuses and overrides. We then add value to a vehicle through some form of hiring arrangement to our customers and then, upon return from contract, we recycle the vehicle back through the group retail outlets. This provides the group with good quality used vehicle stock whilst shielding Activa from the uncertainty of the auction floor.
Why choose us?
We have a unique reason to be in the business
We provide an outstanding customer experience
Telephone calls are answered within 3 rings by a human being
Customers are supported by a highly motivated team promoting a low staff turnover
We are the least likely candidate for consolidation due to our strong parentage
The business is built on a flat management structure ensuring a fast decision making process
Support is provided by a dedicated team assigned directly to you providing the personal touch
We will challenge the Status Quo
Company history
Our parent company Arnold Clark Automobiles was founded in 1954 and the business has expanded from a single car showroom in Glasgow to a UK-wide organisation, employing and training over 11,000 members of staff.
Arnold Clark's core business is new and used car sales, and they have over 18,000 cars in stock, representing 24 new car manufacturers. The Group has also developed its own car supermarket brand called 'Motorstore' that offers nearly new and used cars.
The vehicle leasing division started in 1963 and has grown steadily ever since, becoming specialists in contract hire and vehicle leasing. The 2000s saw the company expand its leasing operations into the South of England, when Activa Contracts was established in Milton Keynes. Activa has grown from within this thriving business, and the team has now been working together for a number of years, offering a wealth of knowledge and experience.