20 April 2018

WLTP-based motoring taxes must be fair government told
The UK government - and administrations across Europe - must ensure that the transition to a motoring tax regime based on carbon dioxide (CO2) emissions measured under the new Worldwide harmonised Light vehicles Test Procedure (WLTP) regime does not negatively impact on taxation.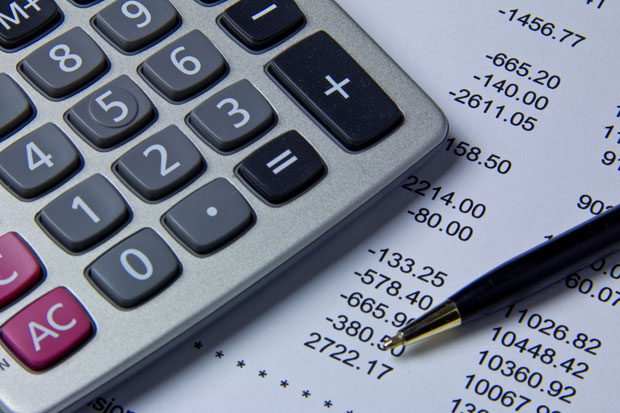 The call came from the European Automobile Manufacturers' Association (ACEA) as it published its 2018 Tax Guide, which contains the most recent information about taxes on vehicle acquisition (VAT, sales tax, registration tax), vehicle ownership (annual circulation tax, road tax) and motoring (fuel tax).
ACEA secretary general Erik Jonnaert said: "The new Tax Guide shows a wide variation in both the basis for taxation and tax levels across the European Union. Several member states tax cars on their power, price, weight, cylinder capacity or a combination of these factors. Increasingly, however, countries are adopting CO2-based taxation."
Since September 2017, CO2 emissions of new models launched have been measured using the new test, called WLTP - from September 2018 WLTP testing will be the mechanism used for measuring CO2 emissions from all new cars. It is more rigorous than the previous New European Driving Cycle (NEDC) test and results in a higher CO2 value for a specific vehicle.
The actual performance of the car itself is not affected: the increase in CO2 is due only to the technical differences between WLTP and NEDC, and is a reflection that WLTP better represents driving reality.
However, said ACEA, if national governments simply applied existing CO2-tax schemes to the new WLTP CO2 emission values, they could put a new car type introduced to the market after September 2017 in a higher tax band than a similar car with NEDC values which came on the market before that date.
Today, national tax regulations continue to be based on NEDC values, and each member state can decide when it will implement the shift to WLTP. The earliest WLTP taxation will be applied is from July 2018 (eg Denmark), while the UK will not adopt the system until April 2020.
Mr Jonnaert said: "Governments must ensure that the transition to WLTP will not negatively impact vehicle taxation. A failure to do so could increase the financial burden on consumers and lead to overall confusion."
In the UK, company car benefit-in-kind tax, Vehicle Excise Duty and capital allowances are all linked to vehicle CO2 emissions. Industry organisations, including ACFO and the British Vehicle Rental and Leasing Association, have called on HM Treasury to ensure that the change in the way vehicles are tested should not be seen as a mechanism for raising more tax.