3 May 2022

A sustainable Electric Charging Forecourt opens in Norwich
As part of a billion-pound investment into a UK-wide electric vehicle infrastructure, Gridserve has opened its first ever EV charging 'service station' in Norwich, aimed solely at drivers of EVs.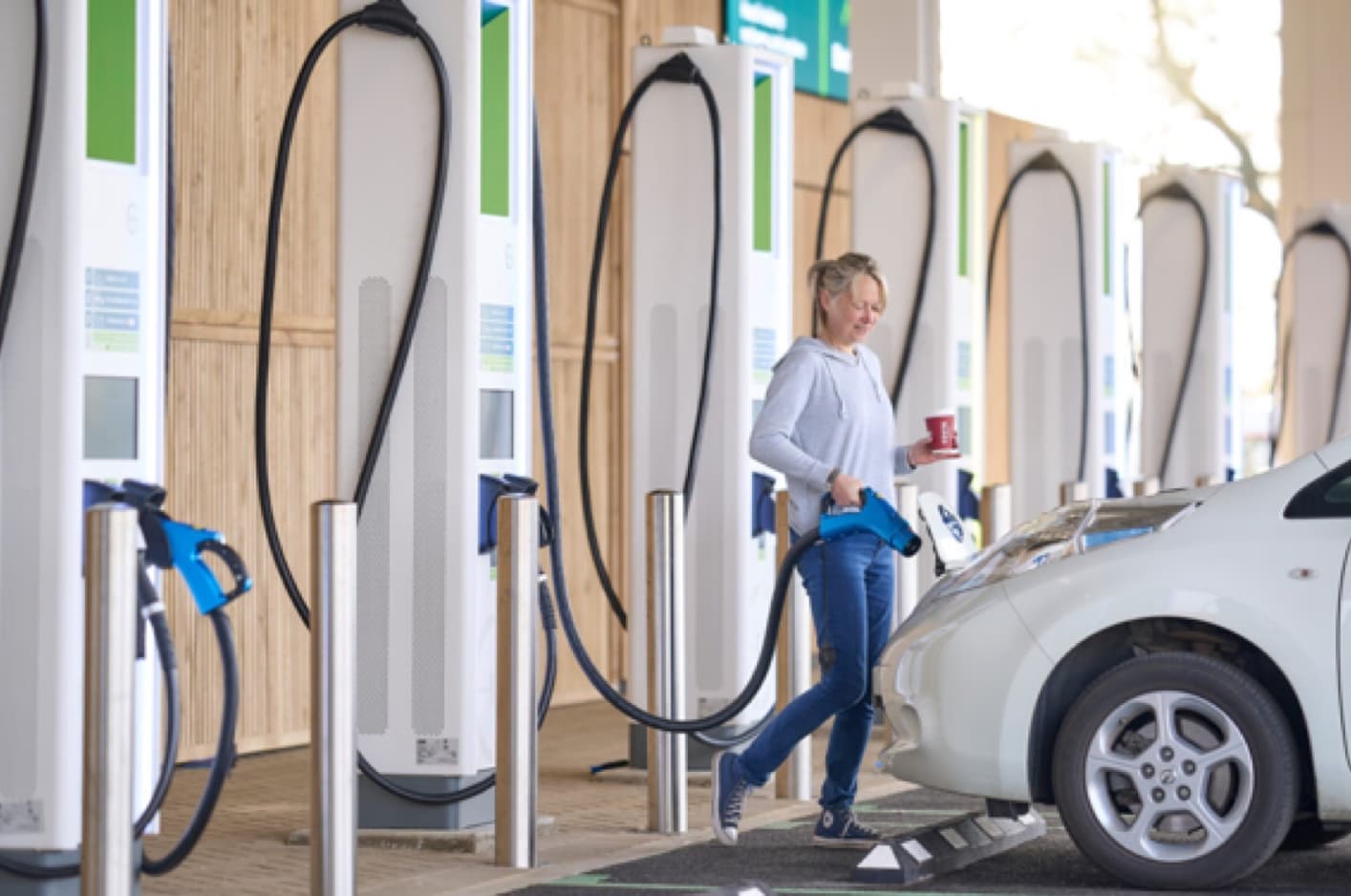 Although it is currently the only operational site of its type in the UK, the charging station is being used as a template for more forecourts which will be built across the country with the aim of making EV ownership as easy as petrol or diesel vehicle is today.
Called 'The New Electric Forecourt,' this new range of charging stations are set to be the most advanced in the world, enjoying 36 charging points, of which 22 will be high power, 350kW chargers. These are the fastest chargers available commercially today and capable of giving vehicles up to 100 miles of range in just 5 minutes.
A key benefit to larger, high-speed EV charging hubs such as this is the ability to run an EV that it gives to residents and businesses in the local area which do not have access to off street charging facilities. When the average number of chargers per 100,000 people is 42 across the whole of the UK, the roll-out of facilities like this is set to transform the electrification journey for countless fleets and motorists in the coming years.