8 December 2022

A treat for fleets - Vauxhall reveals the all-new electric Astra
Vauxhall has revealed the all-new, fully-electric Astra, the ever popular fleet vehicle which is due to launch in the UK in mid-2023. Initially offered as a hatchback and an estate, the Astra will be powered by a 54kWh battery, which promises a 258 mile range from a single charge.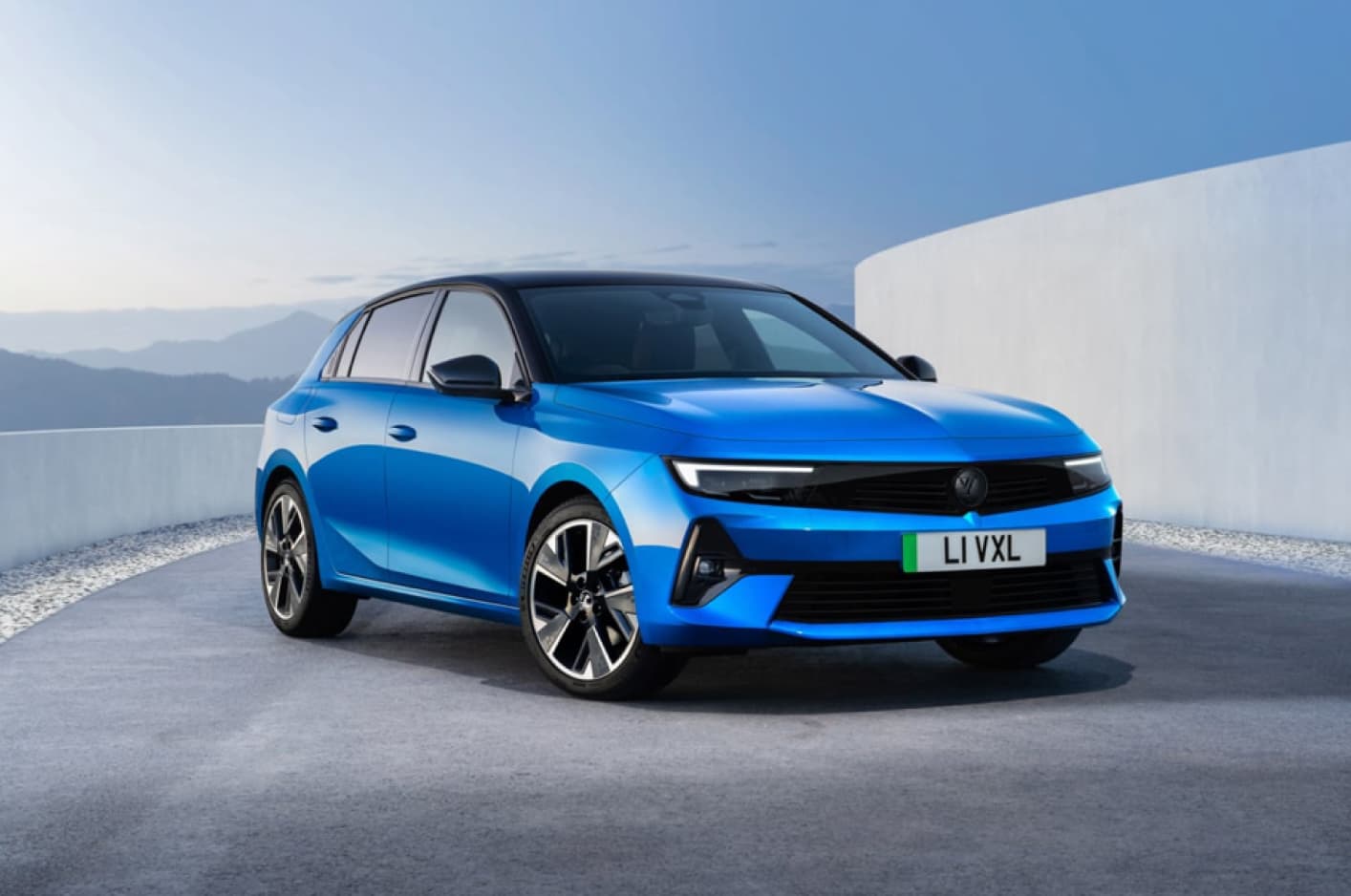 This battery is located under the floor of the car, which means that the new car will have up to 1,516 litres of luggage space available when ordered as a sports tourer, which is identical to the plug-in hybrid version of the same model.
Vauxhall had made much of the latest technology which will be found in the car, including a 10" digital instrument cluster, and the 10"central digital display, as well as the optional LED pixel headlights.
"The Astra going electric is a big milestone for both our popular family car as well as for the Vauxhall brand as we move towards our commitment of only offering fully electric cars and vans from 2028," said Vauxhall MD James Taylor. "Astra Electric and Astra Sports Tourer Electric will offer everyday practicality, comfort and locally emission-free driving pleasure combined with the innovative technology and bold and pure design language that Vauxhall is known for."
To find out more about adding the new Astra to your fleet, please get in touch.