24 February 2014

AA Warns Drivers to Take Notice of 'Road Closed' Signs
The AA's flood rescue team, AA Special Operations, is warning drivers of the penalties for ignoring road closure signs.Since 1st December, the AA has attended around 3,200 flood-stricken vehicles, many of which were damaged as a result of drivers wilfully ignoring or misunderstanding road closure signs.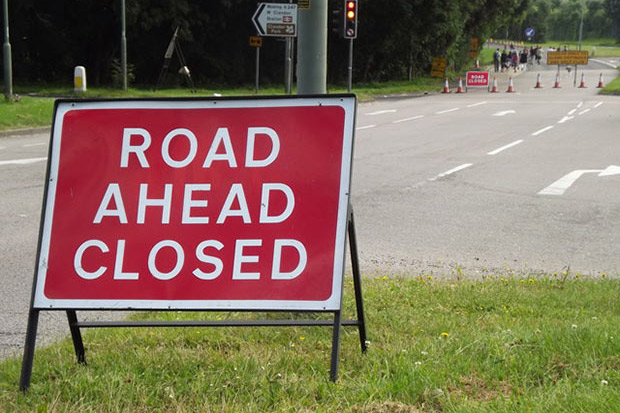 The head of the AA's flood rescue team warned: "It's actually an offence to ignore any traffic sign, attracting a £50 fine, if spotted by the police. If it's deemed to be careless driving, you'll likely be £100 lighter and possibly get three points."
Aside from that, the effect of floodwater on your company vehicle and its occupants can be devastating:


Vehicles can quickly become unstable in moving water - 12 inches of water moving at only 6mph is enough to float the average family saloon.
If you fall over in 6 inches of water moving at only 6mph you are unlikely to be able to stand up again.
Just an egg cupful of water in the combustion chamber could be enough to wreck an engine.

Activa believes that all fleets ought to be prepared for the worst-case scenario wherever possible, and drivers should be fully educated about the risks (and costs) that come with irresponsible driving. However, sometimes such incidents are beyond our control. Activa's accident management service is provided in conjunction with our partners, the AA, which provides the most sophisticated, comprehensive and reliable service in the industry.
 
The first point of contact is Activa's 24/7 control centre, who will set things in motion with the AA. The service is then completely joined up, including recovery & repatriation (where appropriate), accident report form administration, repair estimate generation and submission to insurer, courtesy car provision, repair downtime monitoring and delay resolution. The AA has been able to assist Activa customers to reduce their total average cost of repair by 28% - which, in comparison to the accident management industry average of 14%, is very strong.

For further information on Activa's first class Accident Management provision, please contact one of our industry experts on 0845 601  3497.