6 November 2023

Almost 50% of van drivers admit to overloading their vans
Recent research carried out by Volkswagen Commercial Vehicles has revealed that 48% of the 1000 van drivers questioned admitted to overloading their vans. This is despite nearly 90% of the drivers being aware of the legal weight restrictions for their Light Commercial Vehicles.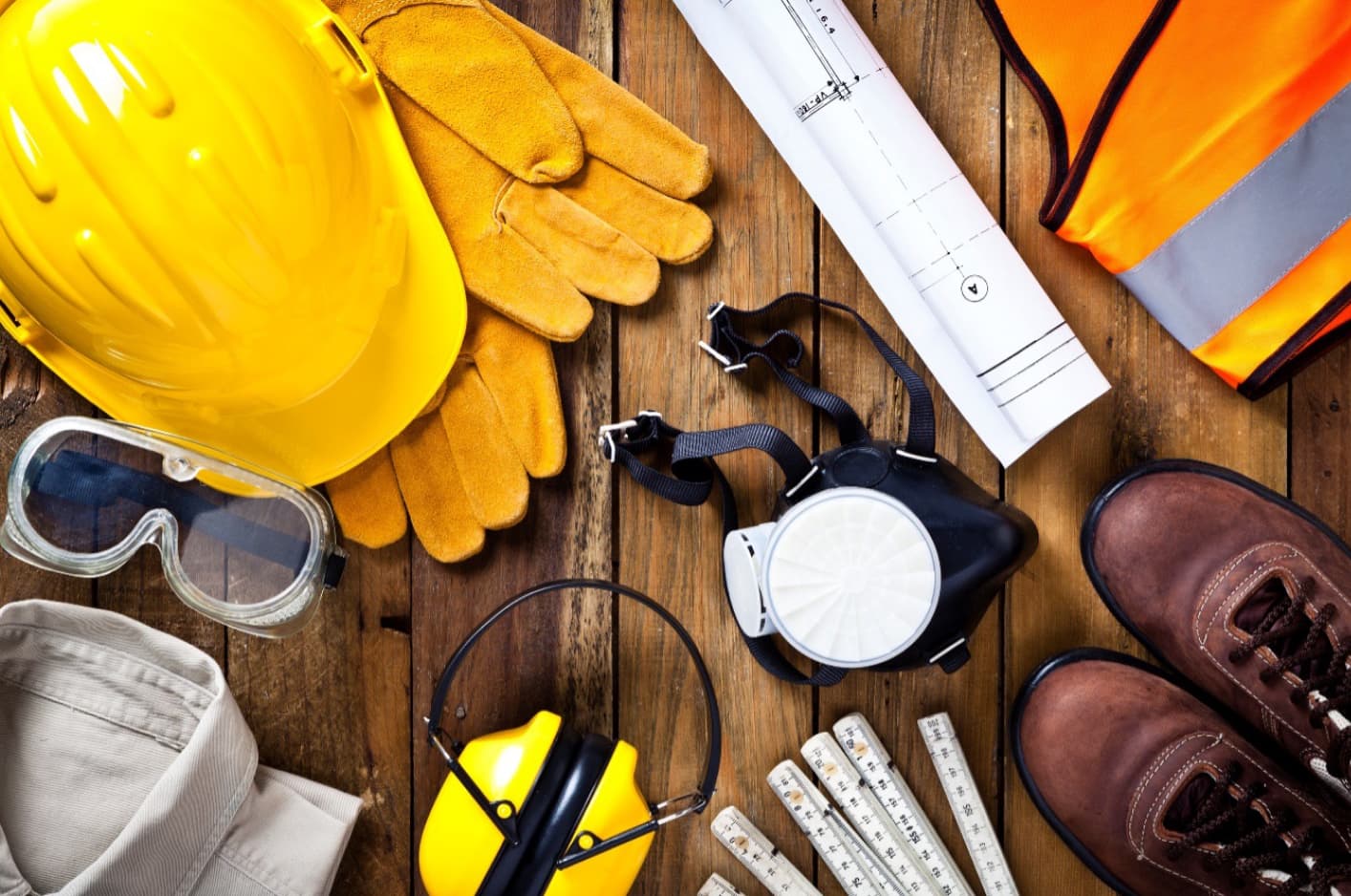 Considering that overloading a van by 30% can see a driver receive a fine of £300 and an overload of more than 30% can result in a court summons and even a custodial sentence, the penalties for overloading a van are hard to overlook.
The group most likely to overload a van was shown to be carpenters (63%) followed by builders (60%) and then electricians and decorators (55%), while younger drivers are more likely to overload their vans than older drivers.
The Driver and Vehicle Standards Authority (DVSA) makes it clear that it is always the driver's responsibility to ensure that a vehicle is safe to drive, but it is important that fleet operators and managers educate drivers on appropriate loading and empower drivers to enforce these limits for themselves.
An easy way to avoid overloading a vehicle is to ensure that a driver has the correct sized vehicle for their needs. While most LCVs come with a 3.5 tonne weight limit, in many cases, a vehicle rated for up to 7.5 tonnes might be more appropriate. Equally, the new Government ruling around electric vans means that these are now rated to carry up to 4.25 tonnes.
If your van fleet is struggling for space and you are considering upgrading, then speak to Activa's team of in-house experts today and find out how we can help you stay mobile and legal.