28 May 2021

Ambitions for price parity on electric vehicles by 2027
A recent study by the Bloomberg New Energy Finance commissioned by the European Federation for Transport and Environment found that C and D segment vehicles will be as cheap to produce as petrol vehicles from 2026, while small cars will follow in 2027.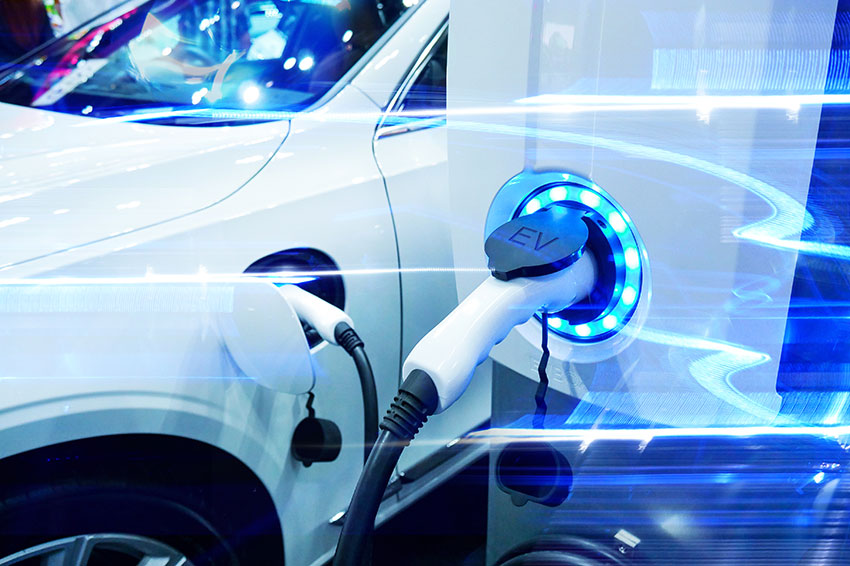 As the industry transitions to EVs the associated costs with batteries, vehicles architectures and production lines will fall, reducing the cost of the vehicles even before subsidies bringing the parity with petrol and diesel cars closer.
The study further said that by 2035 with the right policy frameworks EVs could reach 100% of new car sales across the EU if supported by price reductions, tighter CO2 targets and improved charging infrastructure.
The UK has goals of being carbon zero by 2030 but some SME leaders have called for more support from the Government to help meet these goals. However, tax incentives, cheaper installation of chargers and the general cost of EVs would need to reduce to help in the collective drive towards the target.