24 October 2022

Annual survey reveals the four models reaching a 100% reliability rating
An annual reliability survey has been carried out across 25,000 drivers and nearly 300 different models to find out which manufactures are Britain's most, and least reliable.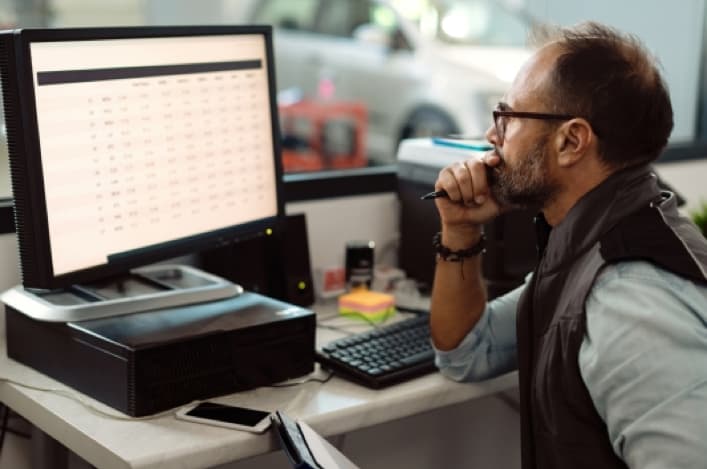 Four models were found to have a perfect score with 100% reliability: the latest versions of the Hyundai Tucson and Mini Convertible and the used-only Kia Soul (2014-2019) and Mitsubishi Eclipse Cross (2017-2021).
The survey asked drivers that owned cars up to five years old if they had had any issues in the last two years, with questions surrounding length of repair time and cost of repair.
With an overall score of 98.4% Lexus was named the most dependable by drivers, and Toyota closely behind with 97.2%. Out of the top ten models, Lexus and Toyota hold five spaces.
Hybrid vehicles took first place in four of the other eleven categories with an average score of 95.4%. Jeep, Land Rover, Fiat, and Jaguar were other manufactures on the list with Jeep being the least reliable cars according to owners and gaining a rating of 70%. Electric cars in general scored highly with 90.9% reliability.
Following the survey, 21% of drivers had experienced a fault with their vehicle, however 85% of faults were repaired free of charge. A few unlucky drivers, less than 3%, paid in excess of £1,500.