9 January 2015

Are satnavs a deadly distraction?
New research suggests that drivers are over-reliant on their satnavs and become distracted by them.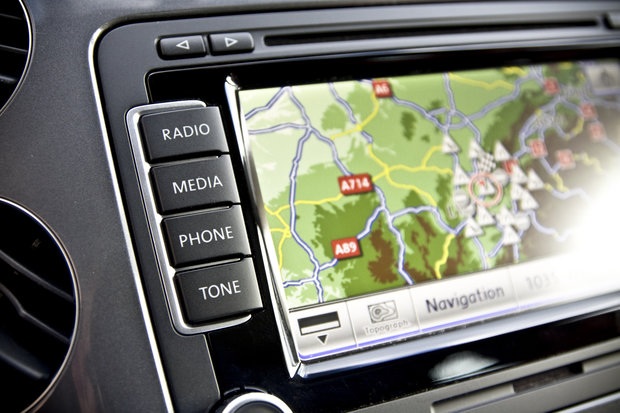 While 15% of drivers, using a satnav, confessed to undertaking dangerous manoeuvres to correct mistakes when following directions, a further 14% also admitted to having a 'near miss' by swerving or braking suddenly, because they were distracted by the technology.
When using a satnav, eyes should be kept on the road and it is vital to still pay attention to road signs, especially warnings and speed limits. To help keep eyes on the road, we suggest setting up satnavs before setting off and switching on voice prompts.
It is important to remember that satnavs are not there to make all the decisions, but to assist with routes and directions. Drivers needing to turn round, or change direction, should undertake a safe and legal manoeuvre.
If you have any concerns about any 'at risk' drivers, please do not hesitate to contact us on 01908 288400 about our Risk Management services.