17 June 2014

Attitudes change as 70% of all road users now consider the use of mobile phones while driving as unacceptable.
New evidence from a recent survey has shown that mobile phone use is the UK's biggest pet hate when on the road.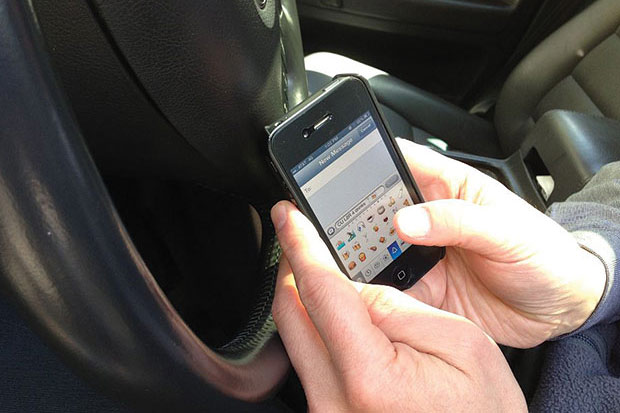 Almost 70% of those surveyed stated that driving and using mobile phones is considered one of the most annoying habits. Activa see this survey as clear display of a major change in the way drivers now view the use of mobile phones whilst driving.
These surveys are an encouraging sign in the quest to improve driver safety for businesses that use vehicles regularly.  The survey reveals a clear change in most people's attitudes, that they now consider mobile phones to be a major source of frustration.  Drivers that use phones whilst driving provide a clear and definite danger to other road users and Activa would encourage businesses to remind their drivers that it is an offence to use a mobile phone when driving.
Activa and its partner The AA are able to provide a Risk Management suite that can help businesses ensure their drivers are aware of legislation and can provide various solutions for reducing accidents and risk.  Our fleet consultancy service would seek to complement this by ensuring that your car policy & practices provide a solid framework of control.

Our Risk Management service addresses the major areas of risk, but our fleet consultancy service will also address other aspects of fleet operating risk.  Activa has enabled many of our clients to change their car policies to take action for avoidance or containment.  In particular, we would seek to discuss the Health & Safety considerations of your evaluation of estate cars versus vans.

For more information on how Activa can help to reduce your road risk by improving your fleet policy, please call 0845 601 3497 to arrange a free consultation with one of our industry experts or alternatively visit the Contact Us section of our website.