15 March 2017

Autoglass research reveals ADAS maintenance blind spot
ADAS (Advanced Driver Assistance Systems) are increasingly playing a vital role in road safety.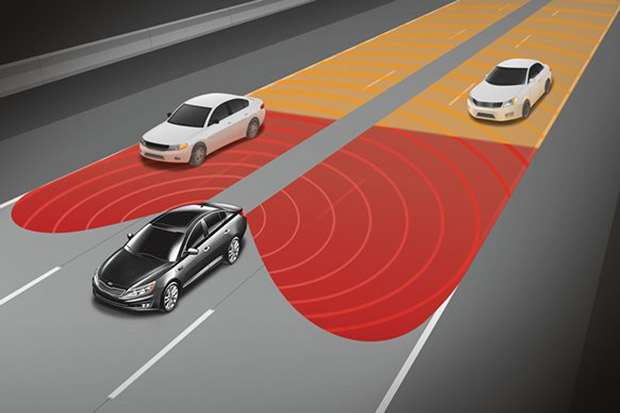 When you replace a windscreen, the vehicle also needs to go through a recalibration of ADAS, otherwise it could fail to warn drivers of possible road hazards in advance.
However our partners, Autoglass, have conducted a survey of over 250 fleet managers and it seems that there's a real blind spot when it comes to ADAS.
A staggering 20% of fleet managers with ADAS-enabled cars and 15% of van fleet managers admitted that they did not include ADAS calibration as part of their checks during vehicle repair and maintenance – that's one in six.
Even if a car's ADAS are out of alignment by one degree, the system can fail and it could cause an incident. The question is – why are so many fleet managers failing to carry out these checks?
Well, while the industry is fast adopting ADAS, Autoglass believes that in-depth knowledge about these systems is lacking.
And at Activa, we think the figures are probably higher in reality, as fleet companies are assuming that ADAS is included in standard checks, which is not the case.
There is some good news, however. As we're committed to driver safety, Activa is offering a special deal to get your ADAS systems checked after windscreen replacement. If you use Autoglass for windscreen repairs, you can have your cameras and radar heads recalibrated at the heavily discounted price of £165 + VAT per vehicle.
In the meantime, be aware of the need for ADAS for your fleet and always make sure that your systems are maintained correctly. If you need any more information, please give us a call on 01908 288400.