4 March 2014

Autonomous emergency braking should be standard on cars, says ABI
Insurers have called for motor manufacturers to fit autonomous emergency braking (AEB) as standard on all new cars in a bid to cut personal injury claims by nearly a fifth.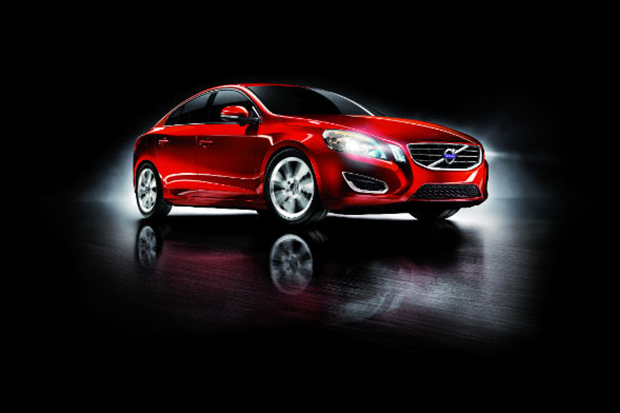 AEB uses radar, lasers and optical sensors to identify other vehicles and pedestrians, automatically braking if the driver does not respond in time to avoid a collision or lessen its impact.

Currently only 23% of new vehicles available in the UK have AEB fitted as standard or as an option, despite the fact that international data suggests that vehicles fitted with the technology, benefit from a substantial 27% reduction in damage from accidents and from personal injury claims. 

To encourage increased fitment of AEB systems by vehicle manufacturers, recognition of the technology has from the start of this year been incorporated into the Euro NCAP five star safety rating. A vehicle which is not fitted with AEB will not get a top five star rating.

Speaking at 'The Future of Road Safety in the UK' conference organised by Inside Government, the ABI's Motor Policy Adviser, Scott Pendry said: "Even with clear safety benefits, three-quarters of new vehicles available to UK motorists do not have autonomous emergency braking fitted as standard or as an option.
"This must change. Fitting this technology as the norm will not only further improve road safety, but will significantly lower insurance costs as AEB is taken into account in the motor insurance group rating system.

"Together with our colleagues at the Motor Insurance Research Repair Centre - Thatcham Research - we are urging manufacturers to fit AEB as standard, rather than potentially costly optional extras.

"Even with the clear benefits, widespread take-up from manufacturers has been slow, so in terms of the key message, it's very much that universal fitment of AEB is key to achieving a meaningful downward trend in crashes. The technology is with us right now and has huge potential to save lives."

There are typically two types of AEB systems: "city systems" which can avoid an impact at speeds up to 25 mph where 80% of all whiplash injuries occur and 75% of all accidents; and "inter-urban systems", which typically operate over the speed range 30-50 mph.