15 May 2015

Avoid overseas car-hire commotion with unique code
Following the abolition of the driving licence paper counterpart on 8 June 2015, drivers wishing to hire cars abroad will need a unique code to do so. .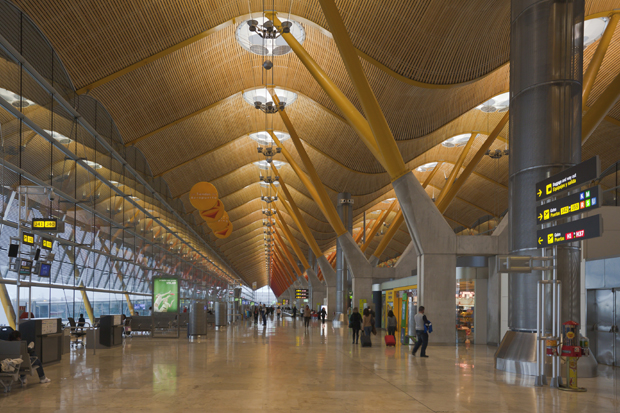 The new regulation means motorists will need to obtain the special code from the DVLA website to take away with them if they intend to hire a vehicle. This code will allow a third party to access the traveller's driving licence record and to check on any points or endorsements before a car is hired out. The code will be valid for 72 hours only and therefore a new code should be acquired if it's not used within the first 3 days of travel. 
If you forget your code when going abroad, you may give permission to the rental company to contact the DVLA to check your driving record over the phone, however you should be mindful that this may incur international call charges or extra service costs.
Although the DVLA is recommending drivers to destroy their counterparts following the 8th June, we advise that those intending to drive abroad in the near future take a cautious approach to this. It may be the case that companies and traffic police overseas are unaware of the changes to UK legislation in the first instance. 
If you require any further information about the regulations for driving abroad, please do not hesitate to contact us at Activa on 01908 288400.