5 February 2014

Brake goes on fuel prices and they could drop further
Petrol prices have dipped to a near three-year low and diesel prices at the pump are at their lowest level in almost 18 months – and both could drop even lower, according to RAC.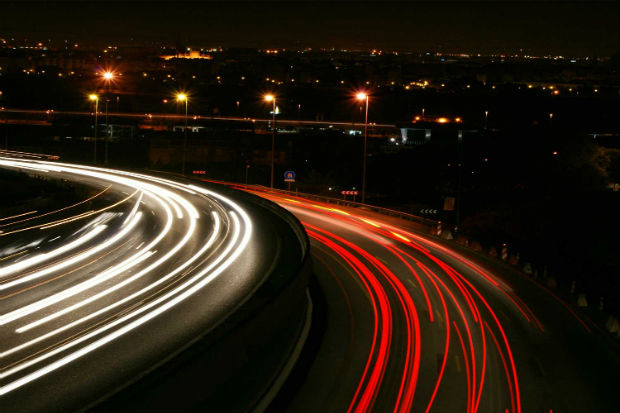 The average price of a litre of unleaded petrol has fallen below the 130p mark for the first time since the end of February 2011, while diesel has also reduced to its lowest price since mid-July 2012.

Fuel is typically the second highest fleet cost after vehicle acquisition/depreciation, potentially accounting for 25%-30% of fleet expenditure – so directing drivers to fill up at low-price forecourts is one simple method to cut bills.

This week, RAC recorded the UK average unleaded petrol price as 129.82p, with the average price of a litre of diesel at 137.27p.

And, with wholesale prices of both fuels maintaining a low price (around 101p a litre for unleaded and 105p for diesel), RAC says it is hopeful that forecourt prices will continue to move downwards for several weeks.

RAC calculates that average prices could drop as low as 128p a litre for unleaded petrol and 136p a litre for diesel, as the two-week pricing forecast is for a reduction of more than 2p in petrol and nearly 3p in diesel.

The reduction in pump prices has been led by the supermarkets, who last week made a 2p a litre cut on both petrol and diesel. Other fuel retailers across the country have swiftly followed suit, leading to some of the lowest petrol prices for nearly three years.

RAC head of external affairs Pete Williams said: "The supermarkets are demonstrating great transparency by passing on wholesale savings to motorists and, in doing so, really helping to making motoring that little bit more affordable. We are confident fuel retailers will continue to pass on reductions in the wholesale price of petrol and diesel to further ease pressure at the pumps.

"Motorists often complain that prices seem to go up far faster than they come down, but this is proof that this is not necessarily the case. We just need the price of oil to remain stable and for the pound to continue performing well against the dollar."

Activa Contracts has developed a Fuel Policy Analysis Tool which is designed to deliver fuel budget savings to customers.