17 June 2020

Businesses race towards adopting EVs on their fleet
A survey by London First has shown that most fleets will have gone electric, well ahead of the 2035 deadline when petrol, diesel or hybrid car sales will be banned according to an article published by Fleet News magazine.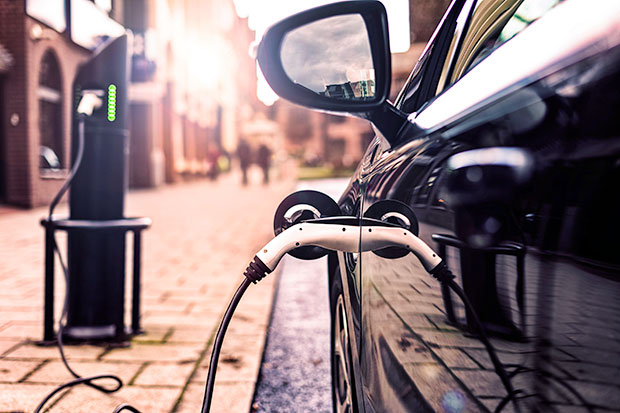 More than 500 UK business leaders were surveyed, revealing that 30% of those with a fleet of company vehicles, have already started using EVs.
46% have active plans to make the transition and a further 16% have begun to discuss it
50% think they will have transitioned within five years
35% thinks the change will occur within two years
When thinking about barriers to successfully making the switch, businesses leaders said:
A lack of infrastructure, such as charge points, was the biggest issue for 49% of respondents
Cost was a major stumbling block for 45%
Availability of EVs was cited by 34%
Adam Tyndall, programme director for Transport for London, said: "Businesses are looking to the future and are ready to play their part in transforming how the nation's vehicles run. The Government needs to set out an ambitious and targeted plan to make sure firms considering building electric vehicle infrastructure can do so with confidence.
"Getting more fleet vehicles to go green will play a key role in improving air quality and reducing carbon emissions. It's critical the people managing those vehicles get clarity about the rules, charge point network and support available to them as they make the jump to greener vehicles."