7 October 2019

BVRLA calls for Budget tax changes to boost fleet market and company car demand
The BVRLA think the government must do more to help fleets achieve the 2050 emissions target.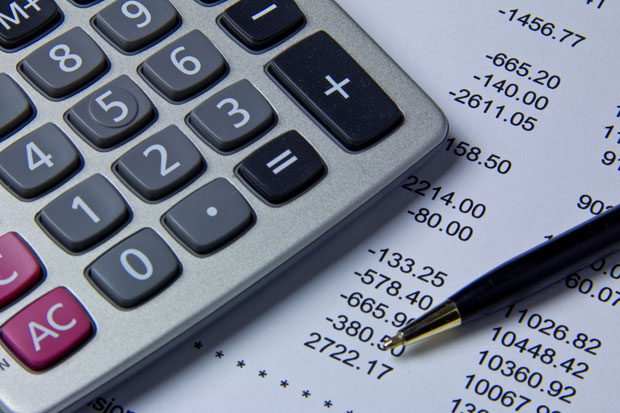 Chancellor of the Exchequer Sajid Javid has been urged to act in the 2019 Budget on an eight-point action plan delivered to him by the British Vehicle Rental and Leasing Association (BVRLA) to help boost fleets.
The organisation, of which Activa Contracts is a member, has urged the Chancellor to:
Help fleet drivers invest in greener vehicles now by providing five-year visibility on company car benefit-in-kind tax rates beyond 2023
Ensure that the company car market remains a source of the cleanest vehicles by monitoring the impact of the WLTP emissions testing regime and making rate adjustments to mitigate any adverse impacts. The BVRLA wants a review to be published in October 2020, six months after WLTP figures start being used for company car benefit-in-kind tax. In the event of growth in the tax burden or a continued decline in the number of company car drivers, the organisation has suggested that the Government should consider providing a further two percentage point discount in 2021/22 and 2022.23 rather than increasing rates by one percentage point
Adjust CO₂-related taxes and charges (e.g. capital allowance, lease rental restriction) to account for the increase in WLTP-based CO₂ emission figures by temporarily increasing the threshold for the special rate and main pool from 110g/km to 130g/km in 2020/21, reducing to 120g/km in 2021/22 and back to 110g/km in 2022/23
Make electric vehicles more accessible and encourage "the right" fleet and driver behaviour by removing the £320 Vehicle Excise Duty surcharge or increasing the £40,000 threshold above which the additional road fund duty applies. The surcharge is claimed to be a barrier to the wider take-up of electric cars.
Support rental companies to put cleaner vehicles on UK roads by making Vehicle Excise Duty bands more granular
Reclassify motorhomes as private light goods (PLG) vehicles and not as cars for Vehicle Excise Duty purposes
And in the event of Brexit to also:
Boost electric vehicle affordability by exempting new models from VAT
Extend first year capital allowance from outright purchased vehicles to rental and leased vehicles to accelerate the uptake of ultra-low emission vehicles.
Adopting the recommendations would, said the BVRLA, "enable the sector to support the Government deliver on its commitment to make the UK the leading country for net zero [emissions]".
BVRLA chief executive Gerry Keaney concluded: "The fleet sector is the quickest route to decarbonising road transportation and is best placed to help the Government achieve its 2050 net zero emissions target. We are ready and willing to play our part and to work with Government to achieve its environmental goals. However, the tax system must be an 'enabler' to help achieve those joint ambitions."