2 May 2022

BVRLA leasing fleet figures now exceed pre-COVID-19 levels
The latest figures released from the British Vehicle Rental & Leasing Association (BVRLA), which cover 2021 show that its overall fleet has grown by 5.1% over the last year and now surpasses pre-pandemic levels.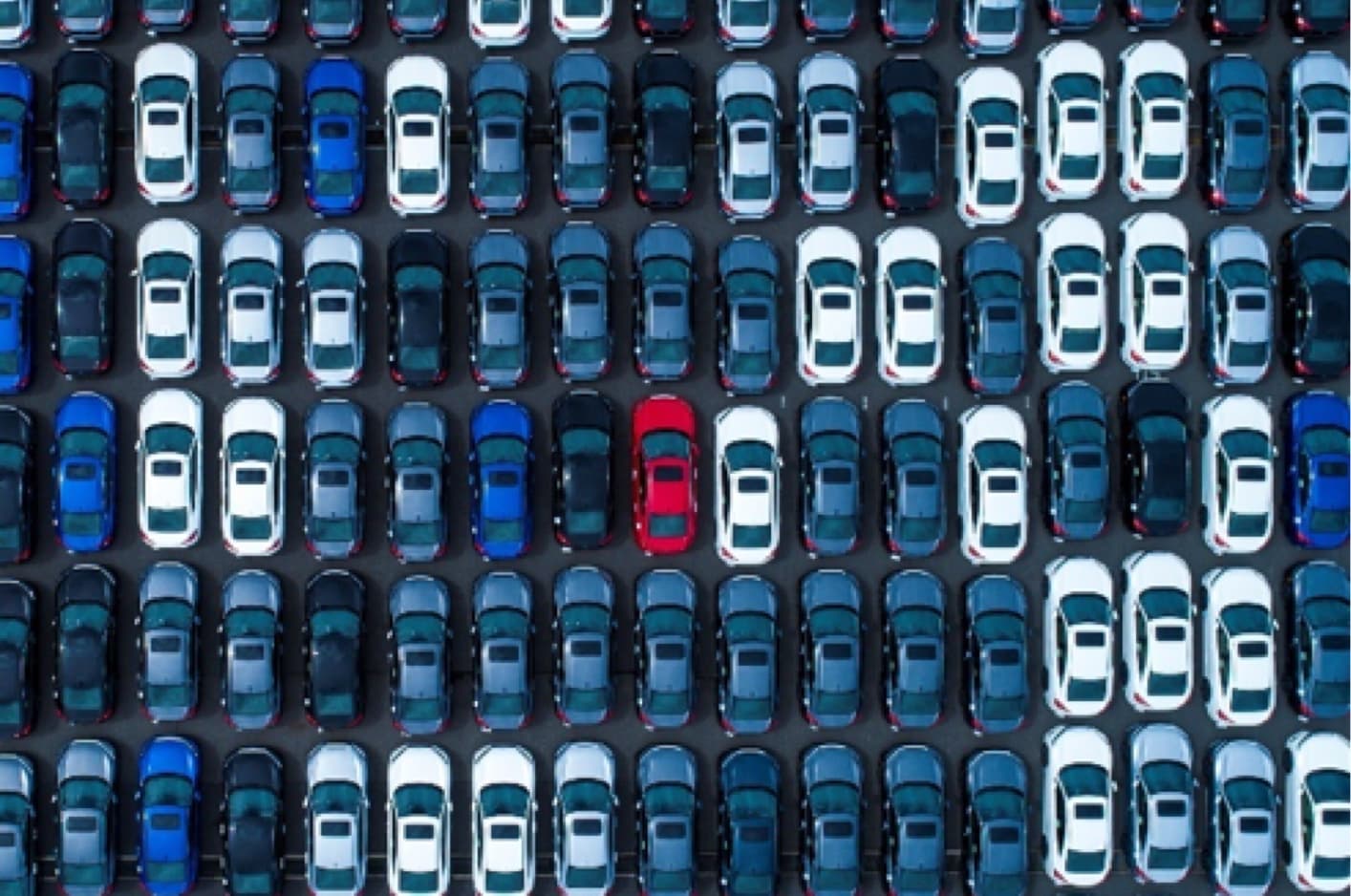 This was initially driven by the LCV sector, which has experienced a strong recovery despite the ongoing challenges in vehicle supply. The BVRLA van fleet has grown by almost 80,000 vehicles over the last 12 months and now totals nearly half a million vehicles.
Although begun by the LCV sector, the recovery is now extending to passenger cars as well, which began to grow again in the latter half of 2021, and has since experienced a 55,000 vehicle year-on-year growth trajectory. According to the BVRLA, this growth has been produced by the ongoing popularity of personal leasing products for car drivers.
Importantly, average fleet industry emissions are also down year-on-year and have declined by a strong 21% in 2021, due to the continued shift towards electric cars and LCVs for fleets across the UK.
Overall, the BVRLA stressed that the fleet leasing sector was remarkable in its resilience, and that while supply constraints continue to be the biggest hurdle facing the industry, the need for fleet electrification will continue to drive demand in the long-term.