14 March 2022

How to check your electric range to calculate company car tax
Here's how to work out what you'll need to pay benefit-in-kind (BiK) tax.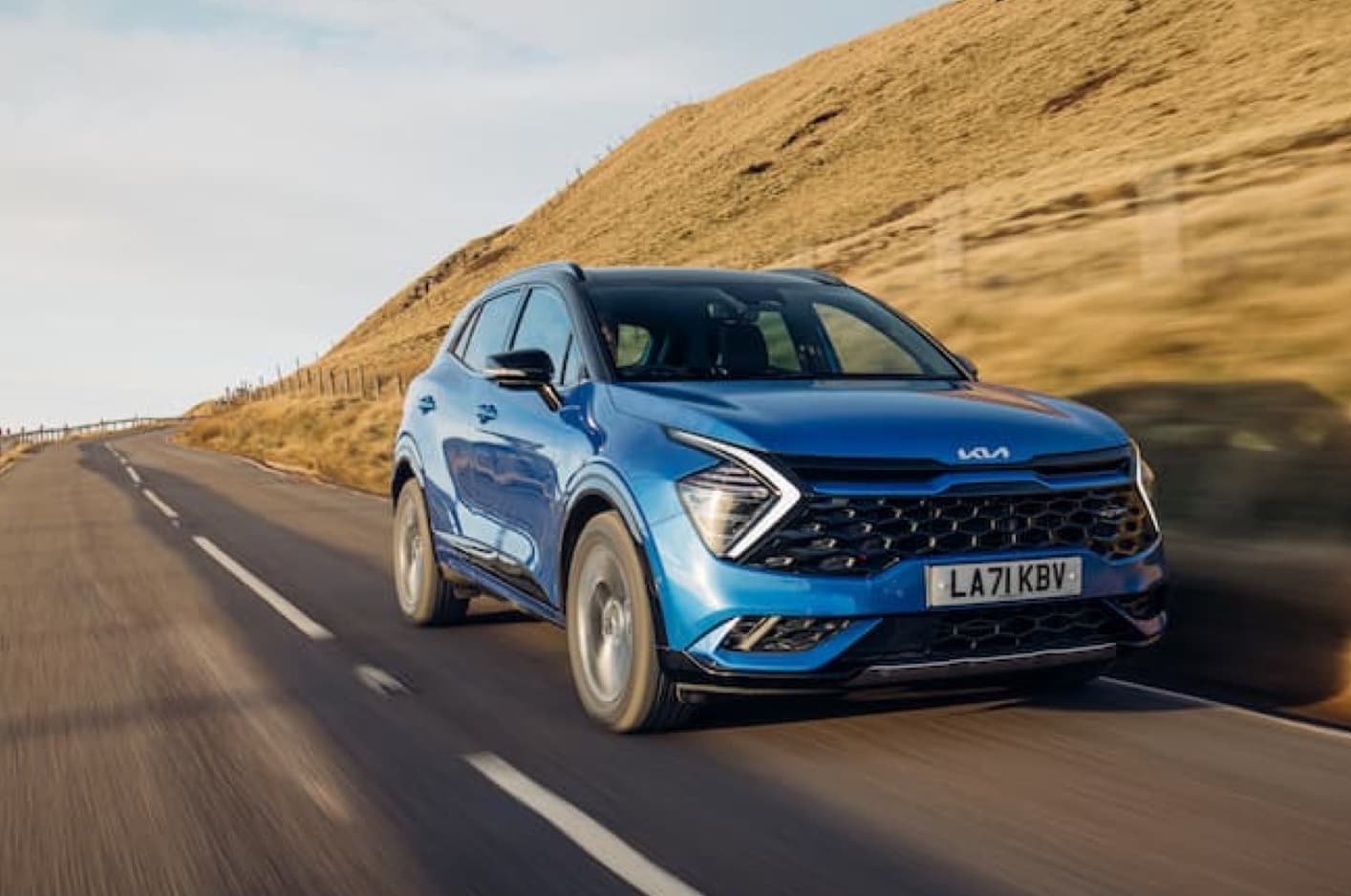 If you drive a company car then you will need to pay benefit-in-kind (BiK) tax.
The BiK percentage banding is based on CO2 emissions, and a P11D value, which is the list price, including extras and VAT, but without the first year registration fee and vehicle tax.
However, on top of that, the percentage of BiK tax is calculated depending on the car's electric range, also known as the 'zero emission mileage'. This is the maximum distance in miles that the car can be driven in electric mode without charging the battery.
It's also important to note if you drive an Ultra Low Emissions Vehicle (ULEV), which are vehicles with emissions of less than 75 grams of CO2 per kilometre (g/km) from the tail pipe.
For cars in this category, with a CO2 emissions figure between 1 to 50g/km, the appropriate percentage will also depend on its electric range.
However, the electric range is not necessary for fully electric cars (zero emissions), with the BiK rate set at 1% during the 2021/22 financial year. It'll rise to 2% for 2022/23, remaining there during 2023/24 and 2024/25.
This electric range, along with the year of registration, is used to look up the BiK rate for the calculation.
You can get your zero emission mileage figure from the vehicle's certificate of conformity, if you own the car, or the leasing company or fleet provider, if you lease the car.
Within the certificate of conformity, the zero emission mileage will appear as follows:
for hybrid cars registered before 6 April 2020 (NEDC) use the 'electric range' within section 49.2
for hybrid cars registered from 6 April 2020 (WLTP) use the 'electric range (EAER)' within section 49.5.2
If the zero emission mileage figure is displayed in kilometres, it must be converted to miles and rounded up to the nearest whole number.
A different appropriate percentage will apply depending on the electric range band that the car falls into.
The bands are:
car with electric range figure of 130 miles or more
car with electric range figure of 70 to 129 miles
car with electric range figure of 40 to 69 miles
car with electric range figure of 30 to 39 miles
car with electric range figure of less than 30 miles