18 September 2018

Chancellor threatens Budget fuel duty increase to help fund NHS
Chancellor of the Exchequer Philip Hammond is preparing to end the government's eight-year fuel duty freeze in the November Budget to help fund increased NHS spending, at a time when pump prices are at a four-year high.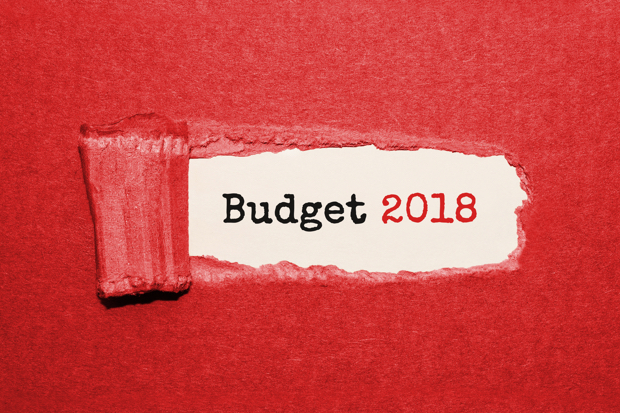 The date of the Budget has yet to be announced, but Mr Hammond told MPs on Tuesday (11 September) that the decision to freeze duty since 2011 meant the government had "foregone" £46 billion in revenue and expected to lose out on a further £38 billion if it continued.
Mr Hammond has pledged an additional £20 billion of funding for the NHS and he told the House of Commons: "To support British households the government has frozen fuel duty for eight successive years. By April 2019 these freezes will have saved the average car driver £850, compared to the pre-2010 escalator, and the average van driver more than £2,100.
"But it is important that we remember the other side of this coin. The fuel duty freezes has meant the Exchequer has foregone around £46 billion in revenues through to 2018-19 - and a further £38 billion will be foregone as a result of these freezes. This is about twice as much as we spend on all NHS nurses and doctors each year."
Not surprisingly, motoring organisations and campaign groups opposed the potential fuel duty hike.
RAC head of roads policy Nicholas Lyes said: "Motorists contribute around £46 billion of motoring-related taxation to the Treasury each year so pay their fair share in tax. Pump prices are now at their highest level in four years, and given that drivers are spending around £8 more to fill up their tanks each time they are at a petrol station than they did a year ago, we'd argue that this is not the time to be considering a fuel duty rise. It is also important to note that the Treasury has been benefiting from the additional VAT drivers are having to pay as a result of higher fuel prices."
The AA claimed it would be "a hammer blow" to household budgets across the country and a spokesman added: "Three-quarters of the nation's freight is transported by road, so if the Chancellor carries through this threat we will also see shops increase their prices, as they simply pass on costs to the consumer. The government simply sees drivers as wallets on wheels. They are increasingly hit with higher charges for fuel, insurance and parking, but in return they get a road network that is riddled with potholes, congested and rarely repaired."
The UK average price for a litre of unleaded petrol is 131.3p with diesel at 134.2p, according to pricing website petrolprices.com.