15 June 2023

Charging an electric vehicle overnight could save drivers £260 a year.
Following research carried out by a leading charging body, drivers of electric vehicles could save up to £260 a year by using public chargers overnight.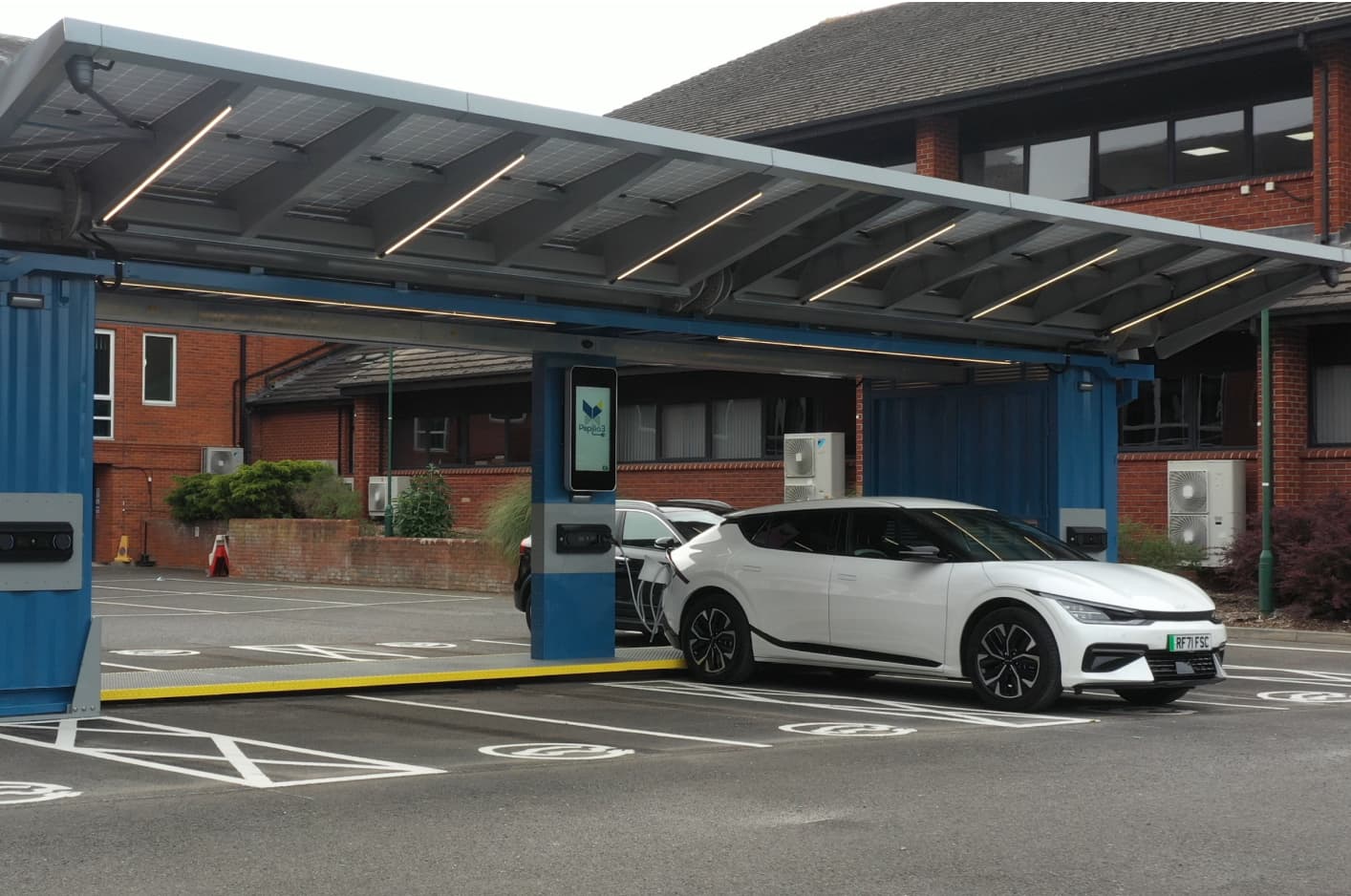 After new analysis of more than 100,000 drivers in the UK, smart chargers offering off-peak energy tariffs have the potential to save drivers hundreds of pounds.
The charging infrastructure has been gradually growing around the UK particularly in larger cities. However, many drivers still do not have access to chargers at home, research suggests that an estimated 30% of drivers are unable to charge at their home and must use public charging facilities.
The smart tariffs offered by a number of major charging networks allow drivers to take advantage of cheaper rates overnight, meaning those that are taking advantage of off-peak tariffs have already saved hundreds of pounds this year.
This development means that drivers without access to off-street parking will no longer be disadvantaged through being unable to enjoy cheaper overnight tariffs. This will be reassuring to those looking to buy an EV, but without access to home charging.
The research could also be useful to fleet managers and in fact fleet drivers. Many charging networks offer tariff prices on their apps, meaning drivers can be aware of changing costs and understand where to charge while still reducing their overall costs.
Read more on the story on Fleet News.