8 March 2022

Confusion causing delays in Electric Vehicle home charger installation
Electric Vehicles (EV) are more popular across the UK than ever before, with more being registered in 2021 than any other year, however this means that infrastructure roll-out has become more of an issue.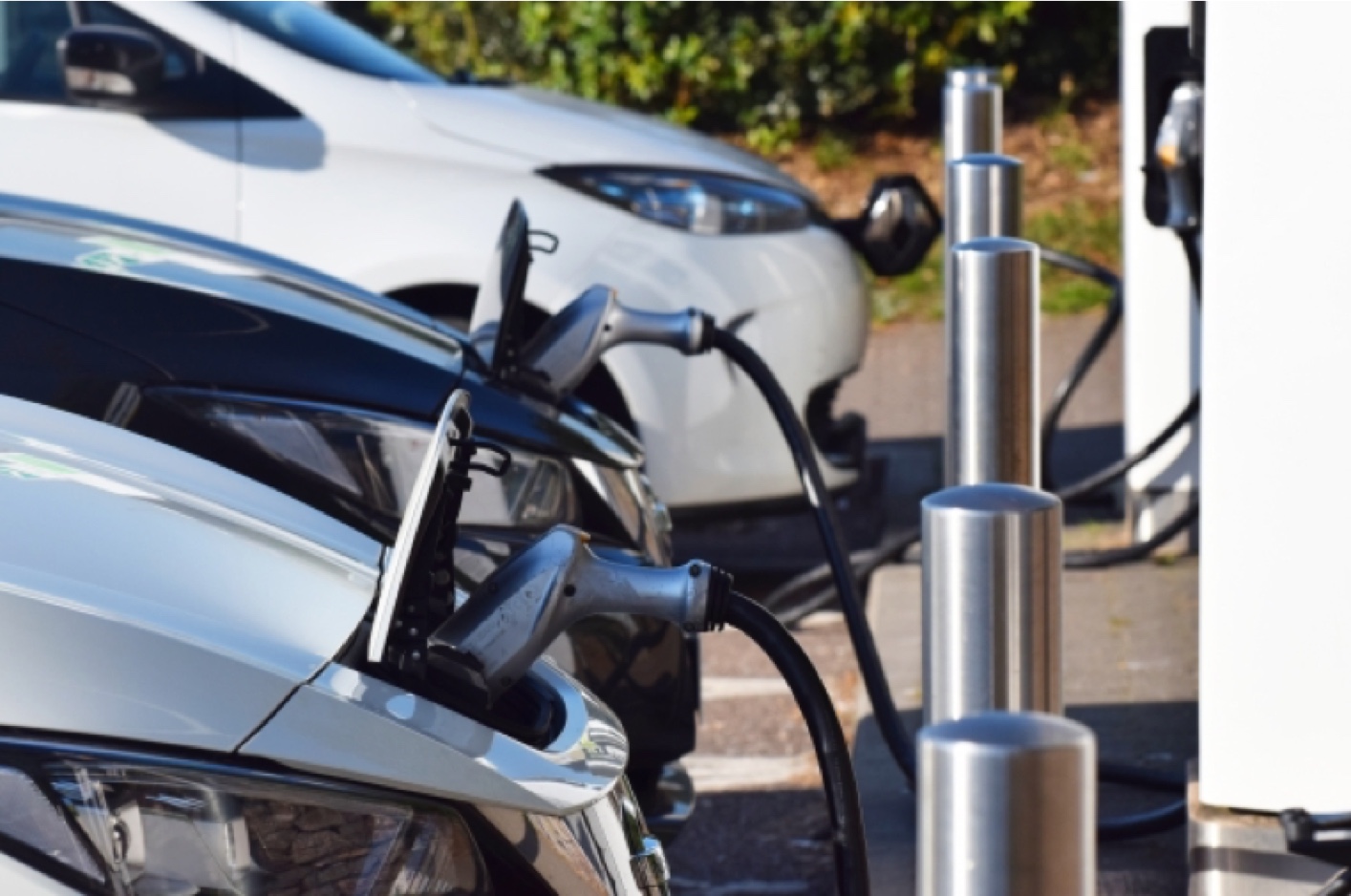 This wasn't helped by the regulations introduced in June 2021 which saw third party charger installation companies unable to fit isolators with charging infrastructure. As this must be carried out by the energy provider, delays ensued.
In September 2021, each home charging installation needed two separate engineers, one authorized by the energy supplier to install an isolator, and another to install the rest of the charging equipment. Due to delays of up to six weeks, this decision was reversed, although in January, moves were made to revert to the original regulations pending review.
With the electrification of fleets now a priority for many businesses, and the demand for home charging up and down the country is at an all-time high. Fleet managers have voiced concerns about the regulation changes causing both confusion and noticeable delays to installations.
Is this slowing the current momentum for fleets to make the switch to Electric Vehicles and causing drivers to lose confidence in the EV future?
Read more on the delays in Electric Vehicle home charger installation on the FleetNews website.