16 June 2015

Dehydration doubles driving mistakes
A recent study by Loughborough University has revealed that driving even mildly dehydrated more than doubles the amount of dangerous errors made by drivers.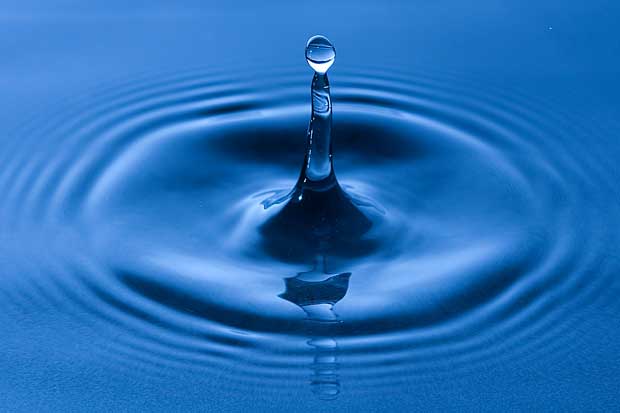 In perspective, faults recorded were of a similar magnitude to those made by drivers over England's drink-drive limit.
The study induced mild dehydration in participants, similar to that experienced by any driver who has had limited access to water over the course of a busy working day. In the upcoming summer months this state will only be achieved quicker as long journeys in hot vehicles will cause more rapid driver dehydration.
With driver errors accounting for 68% of all vehicle crashes in the UK, implications of driver dehydration may ultimately result in lost time and money whilst vehicles are off the road. 
Activa's risk-management service can reduce or even eliminate the hazards involved in keeping your drivers mobile.  Designed to keep your drivers safe and ensure that your company complies with its duty of care obligations, our offering provides total peace of mind.
If you are interested in our risk-management service and would like more information please contact one of our team on 01908 288400 or speak to your area manager.