14 February 2022

Long delivery lead times - why you may need to wait for your new car
Getting the supply chain moving again is taking some time, and it's having a knock-on effect for customers.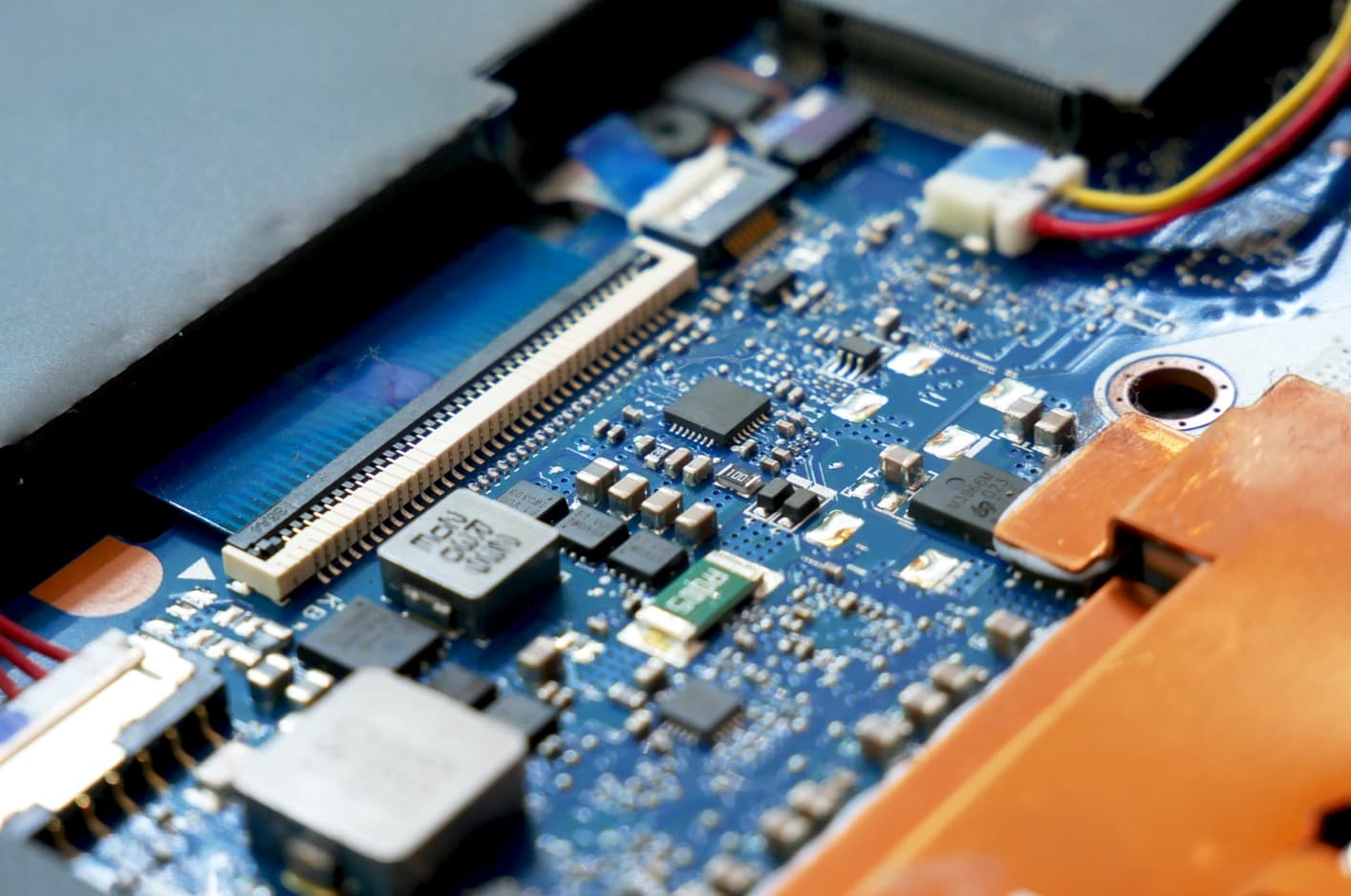 Unfortunately, amid the coronavirus pandemic, many car factories were forced to pause production or completely close.
And even though most manufacturers have already restarted their operations, it may take some time for them to get back to full capacity.
Coupled alongside other issues, such as the shortage of semiconductors and Brexit-related shipping delays, it's likely you'll have to wait a bit longer to have a new car delivered.
Below, we take a look at the causes of long delivery lead times and the knock-on effect for customers.
What is a delivery lead time?
The delivery lead time is the period from when the customer orders a car, until Activa delivers it.
Depending on your driver's requests, such as colour, wheels and interior, and available stock, the car may have to be specially made to order.
For many of the manufacturers, their factories are on the other side of the world, meaning the order will need to be processed before the car is built and shipped back to the UK.
The next stage of the process will be a pre-delivery inspection to make sure the car hasn't been damaged in transportation and to carry out the standard safety checks.
Once ready and given the green-light, our Activa Logistics Team will make contact to arrange delivery.
What has caused long delivery lead times?
As mentioned above, many car manufacturers were forced to pause or slow down production during the coronavirus pandemic.
However, there was also a shortage in semiconductor computer chips, which are used to build cars.
Worldwide semiconductor sales had declined between 2018 and 2019, however, in 2020 sales grew by 6.5% and continued to rise last year.
This was caused by the surge in demand for electronics around the world, with people buying new equipment to help them adapt to a new way of living and working.
In turn, it meant production distribution of semiconductors, which are only being produced in a handful of factories, was diverted away from the automotive sector.
In August 2020, it was revealed that Taiwan's semiconductor industry was the subject of a hacking campaign targeting corporate data for over two years.
And the problems didn't end there, a terrible winter storm in Texas shutdown semiconductor factories, and a fire at a plant in Japan caused similar delays.
It's also believed that Brexit has had an impact on the shipping of goods in and out of the UK, causing further delays.
How long can I expect to wait for my new car?
It will really come down to the manufacturer and the spec of car you wish to order.
Manufacturers are doing all they can to minimise the delay and our logistics team will be in regular contact with an order status report.
When will delivery times return to 'normal'?
Makers of semiconductors are increasing their productivity and car manufacturers are working to find ways to make existing chips work in other ways, which would speed up delivery times.
Beyond that, only time will tell when things will return to pre-pandemic wait times.