8 April 2022

Diesel prices rise by nearly 40% for a single tank in one year
With fuel prices increasing throughout the first quarter of 2022, drivers are now expected to pay nearly 40% more for a tank of diesel compared to 12 months ago. New figures showing that the average price of diesel has increased by just over 22p per litre in March.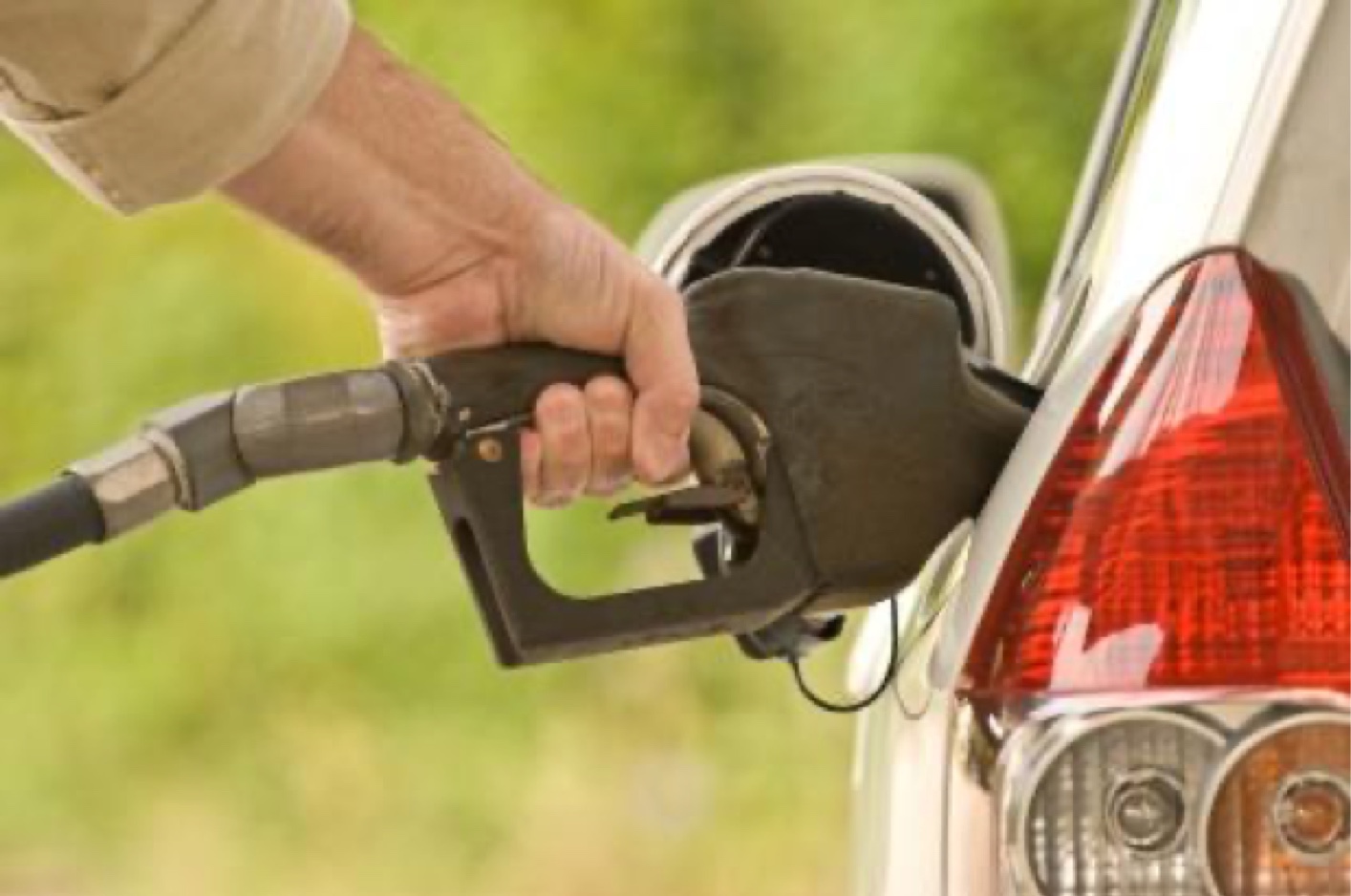 On average, it now costs close to £90 to fill up a 55-litre tank with diesel, nearly £22 more expensive than this time last year. Fleets will be greatly affected, even as little as one penny per litre can make a huge difference over the course of the year, especially for a large fleet.
These issues are being caused by rising wholesale fuel costs and worsened by the conflict in Ukraine. A barrel of crude oil cost $112.99 at the beginning of March, before rising to $137.72, by the month end- the most expensive oil has been for 14 years.
Although these price increases are out of driver control, businesses can ensure their drivers are aware of the costs and provide as much support as possible. We work with fuel card provider Radius to ensure that drivers can have access to widely accepted payment cards where needed, which can be used to track costs and remove the burden at the pump.
Additionally, simple maintenance steps, such as ensuring that all tyres are correctly inflated, and that drivers do not have boots full of heavy and unnecessary items can also have a notable effect on improving vehicle economy.