14 June 2023

Discounts starting to be seen on new electric vehicles by fleets.
Following the Association of Fleet Professionals (AFP)'s 2023 conference, electric vehicles appear to be becoming a 'normal part of the fleet market' as well as the sector seeing a return to more traditional market conditions.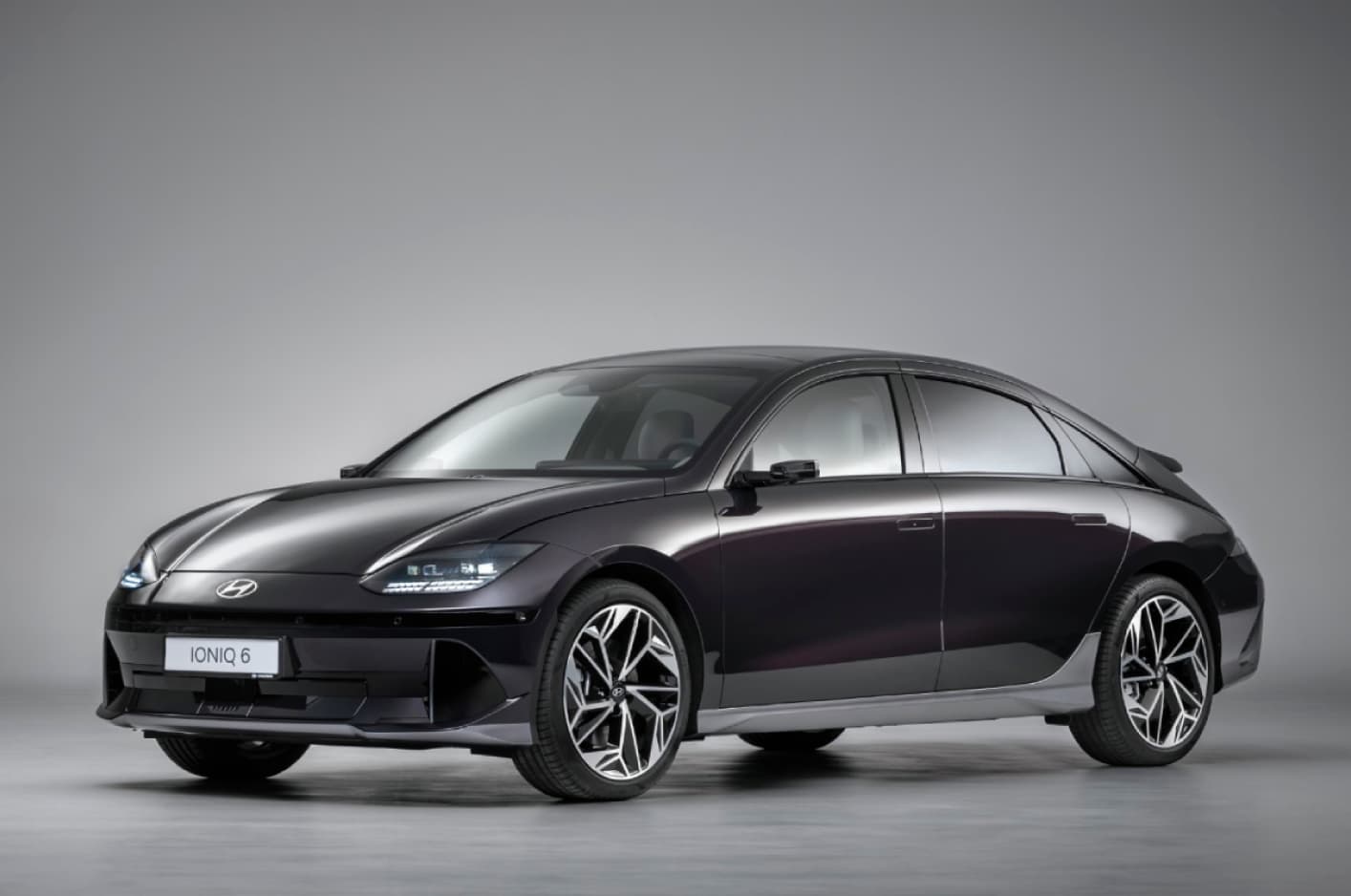 With Tesla price cuts, the arrival of new Chinese manufacturers and an increase in production, fleets are starting to see discounts on new electric vehicle orders. The discounts are not astonishing, however electric vehicles being sold at list price doesn't seem to be the norm.
Some fleet managers stated that lead times on electric vehicles were starting to fall, and on occasion, substantially.
Challenges start to arise surrounding delivery times as fleet managers have been sensibly ordering vehicles 12-18 months ahead of when they are needed, however based on recent supply experiences, fleets are seeing delivery of these vehicles in 6-9 months. This can be seen as positive, suggesting lead times are returning to normal, but on the other hand, orders arriving far too early can also cause problems for fleets.
The AFP conference took place at the British Motor Museum, focusing on practical advise for fleet managers. Hosted by Fleet managers and AFP board members, the panel discussed topics including supply chain challenges, rising costs of leasing and rental, and optimising fleets while moving towards electrification.