11 November 2013

Don't get caught out in the cold!
Activa has put together a list of helpful hints & tips to keep your company car drivers safer on the roads this winter.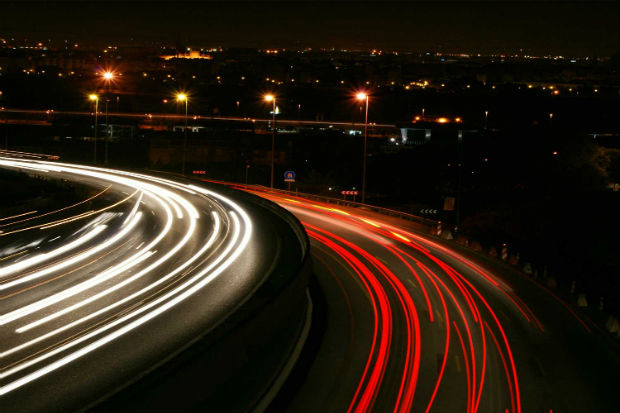 In the last few years there has been a notable increase in adverse weather conditions hitting the UK, including large quantities of snow, which have led to chaos on our roads.
 To help you prepare for adverse weather conditions, we have put together some helpful advice that can be passed on to drivers within your fleet.
Check your vehicle & plan your journey
Make sure your vehicle is well maintained and has been serviced.
Always ensure that you have a screen scraper and de-icer on board.
Clear all windows and mirrors of snow and ice thoroughly, making sure that you have an unrestricted view before driving.
Check local and national weather and travel information before setting off.
How best to drive
Firstly consider your driving speed, especially when the roads are icy or slushy.
To avoid locking your wheels on ice or snow, allow your speed to decrease and use the brake gently.
Remember, it can take ten times longer to stop in icy conditions, so reduce speed earlier allowing for extra braking.
Use the highest gear possible when starting off, giving better traction and preventing any wheel spin.
If you begin to skid, ease off the accelerator but DO NOT brake suddenly!
In the event of a major incident 
Do not use your phone while driving.
Abandoned vehicles can hold up rescue vehicles and snowploughs, so stay with your vehicle until help arrives. 
If you have to leave your vehicle to get help, make sure other drivers can see you by using a torch (pointed to the ground) or a high visibility vest.
Please note that these tips are not intended to replace or override any policies, rules and procedures applicable to your business. A member of our team would be delighted to discuss this or any other fleet matters with you. Call us now on 0845 601 3497 or complete our contact form.