17 April 2015

Drive the attraction and improve retention of your staff
As the economic recovery continues, businesses are setting their sights on growth and expansion.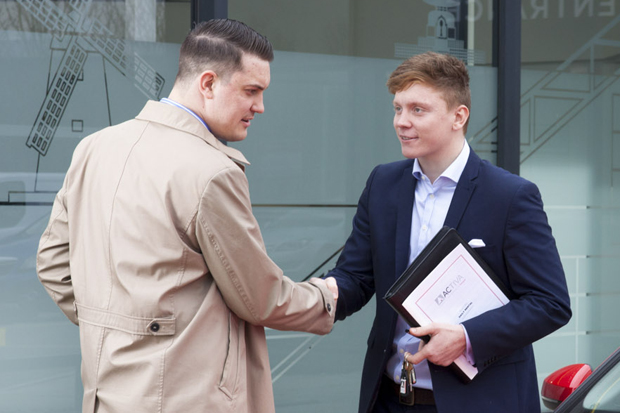 By the end of 2015 it is predicted that the UK will have created 70,000+ jobs per month and 50% of UK companies will have increased their workforce. The competitive job market means that companies must consider additional employee benefits to attract, motivate, and retain their staff; such as a salary sacrifice scheme.
65% of employees already say it is important that their employer offers a voluntary benefit scheme.
60% of UK businesses are already offering their employees a salary sacrifice scheme.
58% of employers who offer a flexible benefits scheme say it has improved staff motivation and engagement.
Activa's salary exchange car scheme, Optimizer, has been designed to increase the value of benefits and rewards in your workplace.
How Optimizer benefits your employees?
Optimizer offers a discounted, hassle-free, motoring option to your employees by allowing them to hire a fully maintained and insured car for two or three years.
The employee pays for this privilege by sacrificing a single payment from their salary each month.
How Optimizer benefits your company?
Save NIC and income tax on salary reduction.
Enhance your company's total benefit package to improve attraction, motivation, and retention of staff.
Reduce your Duty of Care risks for the business.
Improve your green credentials by lowering the company's carbon footprint with newer, more economical cars within your workforce.
For more information on Optimizer, please speak to one of our team of experts on 01908 288400.