15 September 2022

Drivers are cutting back on car maintenance, leading to grey fleet safety fears
One in five drivers questioned in a recent survey have said that due to the cost-of-living crisis, car maintenance will be cut back, leading to fears of a slide in safety for grey fleet vehicles if cars become unroadworthy as a result.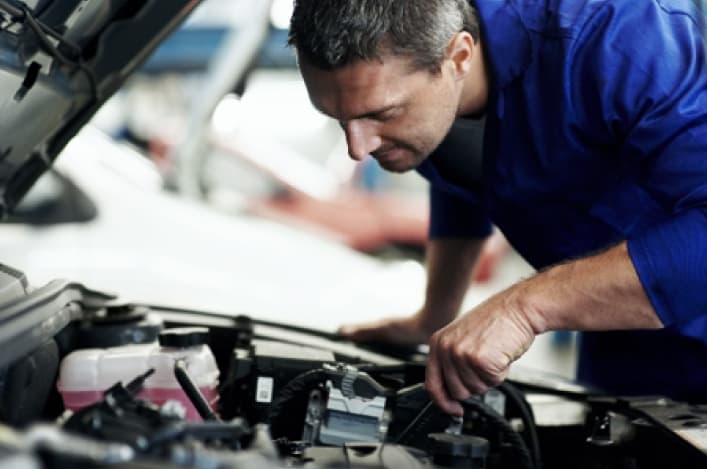 18% of those questioned in the survey said that they would put off replacing tyres, and 22% said they would delay servicing due to the rising cost of living squeezing personal finances this winter, while 77% of respondents said the rise in living costs would affect the affordability of owning a car.
Grey fleets, or vehicles which are vehicles owned by an employee, but used for work purposes have traditionally been a tricky area for fleet managers, as the vehicles are often not included within larger fleet servicing and maintenance policies, even though they may be used on a daily basis by an employee to fulfil their work duties.
With drivers now trying to cut their personal costs across all areas, fleet managers have been urged to ensure that vehicle safety does not become an area that is overlooked by employees during a time of rising costs.
A possible solution for drivers has been seen in the trend for downsizing privately owned vehicles for more economical models, or grey fleet drivers signing up for company car schemes, in particular for EVs in order to avoid the high fuel costs and to take advantage of fixed monthly costs.
Activa has a range of solutions on offer for companies looking to offer affordable car packages to employees, such as the Affinity Cars scheme which allows employees to access new vehicles at corporate rates, with no cost to your business. Find out more details about our Affinity Cars scheme here.