22 July 2015

Drivers urged to wipe multimedia systems on vehicle de-fleet amid security concerns
Fleet managers are being urged to remind company car drivers to 'clean' information from in-vehicle multimedia systems ahead of de-fleet amid possible security concerns.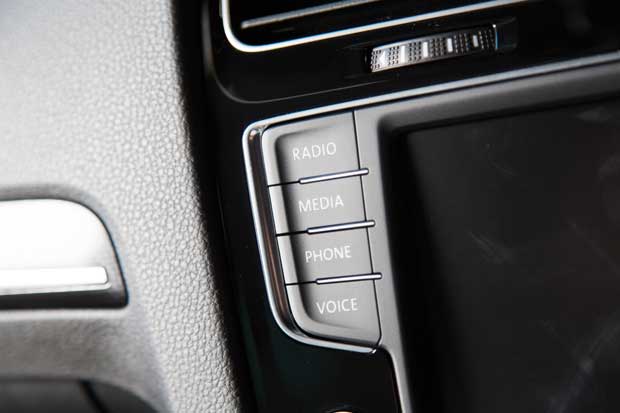 The ever-growing trend towards the so-called 'connected car' has prompted Activa to issue the request with company car drivers being urged to return in-vehicle multimedia systems to the 'factory setting' on de-fleet.
Prior to disposal, Activa ensures all multimedia systems are 'wiped clean' and systems returned to their factory setting.
Martin Hughes, our remarketing manager, said: 'Initially vehicles were fitted with satellite navigation devices and returned vehicles frequently contained a stream of addresses. Now drivers are plugging their smartphones into car multimedia systems and conducting a wide range of business.
'Multimedia systems are mini computers and retain a vast amount of information and much of it is likely to be private or business confidential. If systems are not wiped clean that information could end up in the wrong hands.'
A British Vehicle Rental and Leasing Association report published last year – 'Fleet Technology White Paper''– made clear that 'connected vehicles' and more integrated smartphone systems would have a huge future impact on the way fleets chose, operated and managed their vehicles.
Martin Hughes said: 'The explosion in information and data going through in-vehicle multimedia systems will only increase as the 'connected car' becomes reality. Therefore, our advice to drivers when returning their company cars is to ensure the system is back to its factory setting thereby deleting all information.'
For advice on returning a multimedia system to its factory setting check your vehicle handbook.