21 September 2023

Electrification changing perception of brand loyalty for fleet drivers
As the transition to electric vehicles gains momentum, fleet management companies are seeing a clear shift in the preferences and attitudes of fleet drivers. A study, which surveyed 2,000 UK drivers, highlights how the availability of electric cars is gradually lessening brand loyalty among fleet drivers.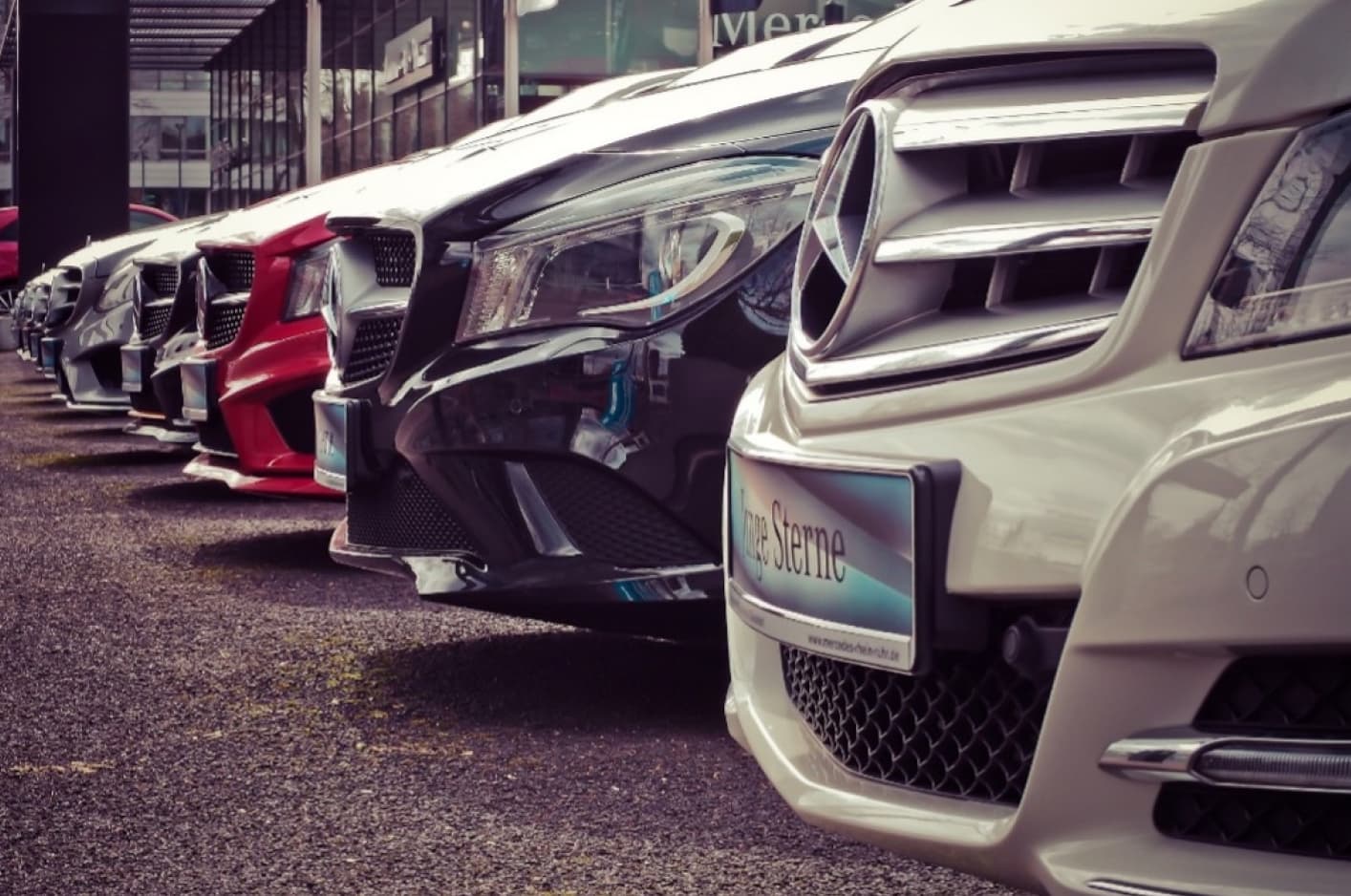 Over half (62%) of respondents expressed a strong desire to drive electric cars, signaling a growing awareness of the benefits they offer. And 32% of those surveyed indicated their willingness to purchase or lease from lesser-known automotive brands if it meant making the switch to electric. This openness reflects a significant departure from the traditional loyalty to specific manufacturers among fleet decision-makers.
Price and value for money emerged as the top priority for fleet drivers, with 36% of respondents emphasizing this aspect. Following closely were reliability (33%) and fuel efficiency (31%). Another huge part of this shift is drivers from a younger generation have different priorities, drivers now are keen for a vehicle to have the latest technology inside, and outside the vehicle. Features like infotainment systems, parking sensors and cameras are some of the most desirable.
With such a wide range of vehicles now available to drivers it can become overwhelming when looking for the right vehicle. Activa offers start to finish support with highly trained account managers and the industry knowledge to give honest advice.