15 November 2022

End of an era for the Ford Fiesta
After 46 years in production, and 12 consecutive years as the biggest seller from 2009 to 2020, the Ford Fiesta will be discontinued from June next year. Ford has sold 4.8 million units over the 46 years it's been in production.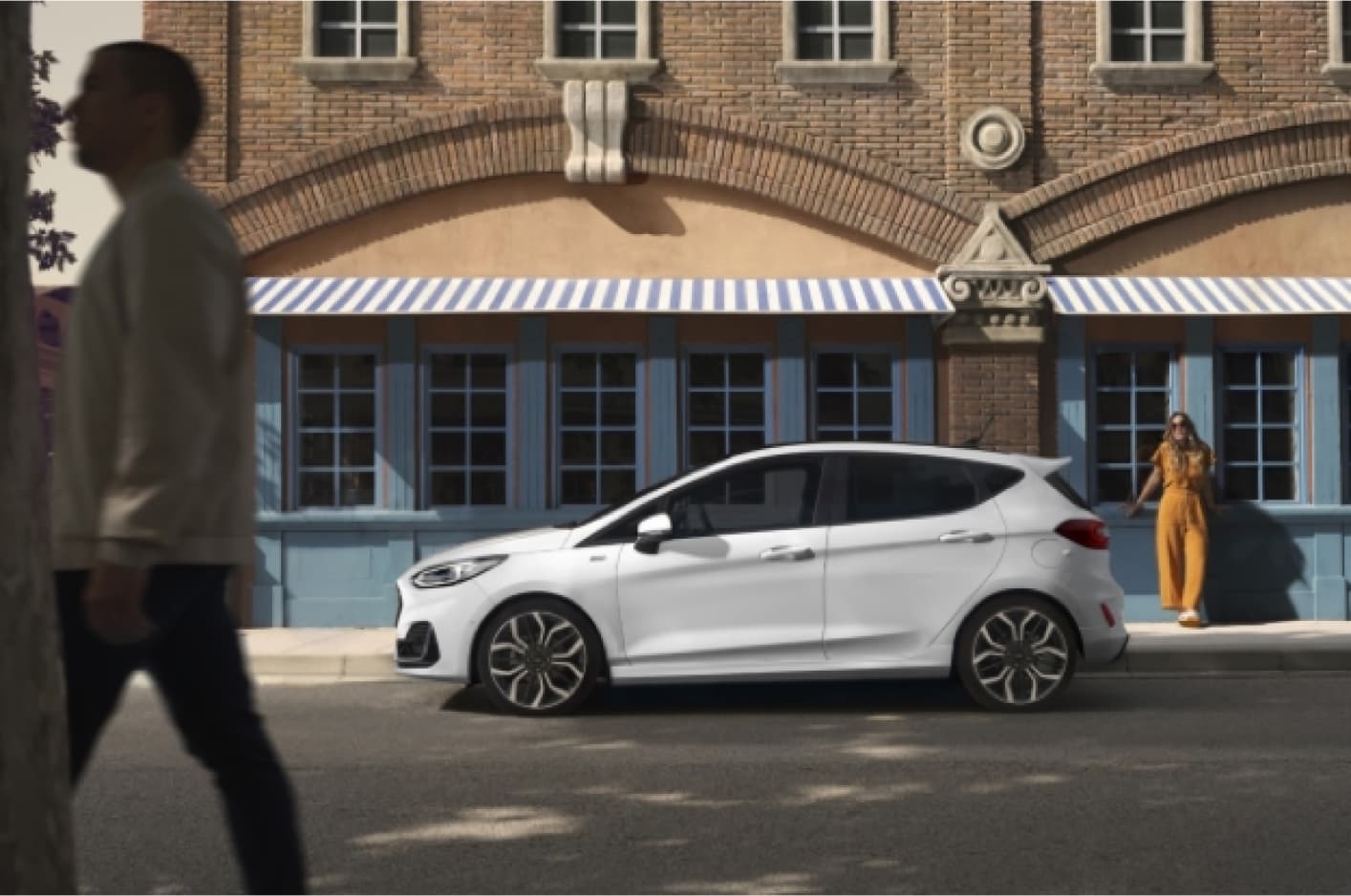 The Fiesta has been one of the UK's most popular vehicles since its introduction in 1977, with various models and variants including the Fiesta van which was especially popular within the fleet industry. Data from the Society of Motor Manufacturers (SMMT) confirmed it was the sixth bestselling car in September.
As a very reliable model, the Ford Fiesta will certainly stay strong within the used car market for many years, however looking forward, many drivers will have to find a replacement electric vehicle in the coming years.
Due to the fast-approaching Government electrification programme to end the sale of new petrol and diesel cars by 2030, Ford will introduce three new electric passenger vehicles and four more electric commercial vehicles. With many fleets advancing their electrification efforts and with supply chains still proving to be challenging within manufactures, fleet managers and operators are advised to plan as far ahead as possible.