22 November 2022

EV drivers waiting to charge their vehicle could face penalties
According to the Association of Fleet Professionals (AFP) drivers risk gaining a parking fine while waiting to charge their electric vehicle.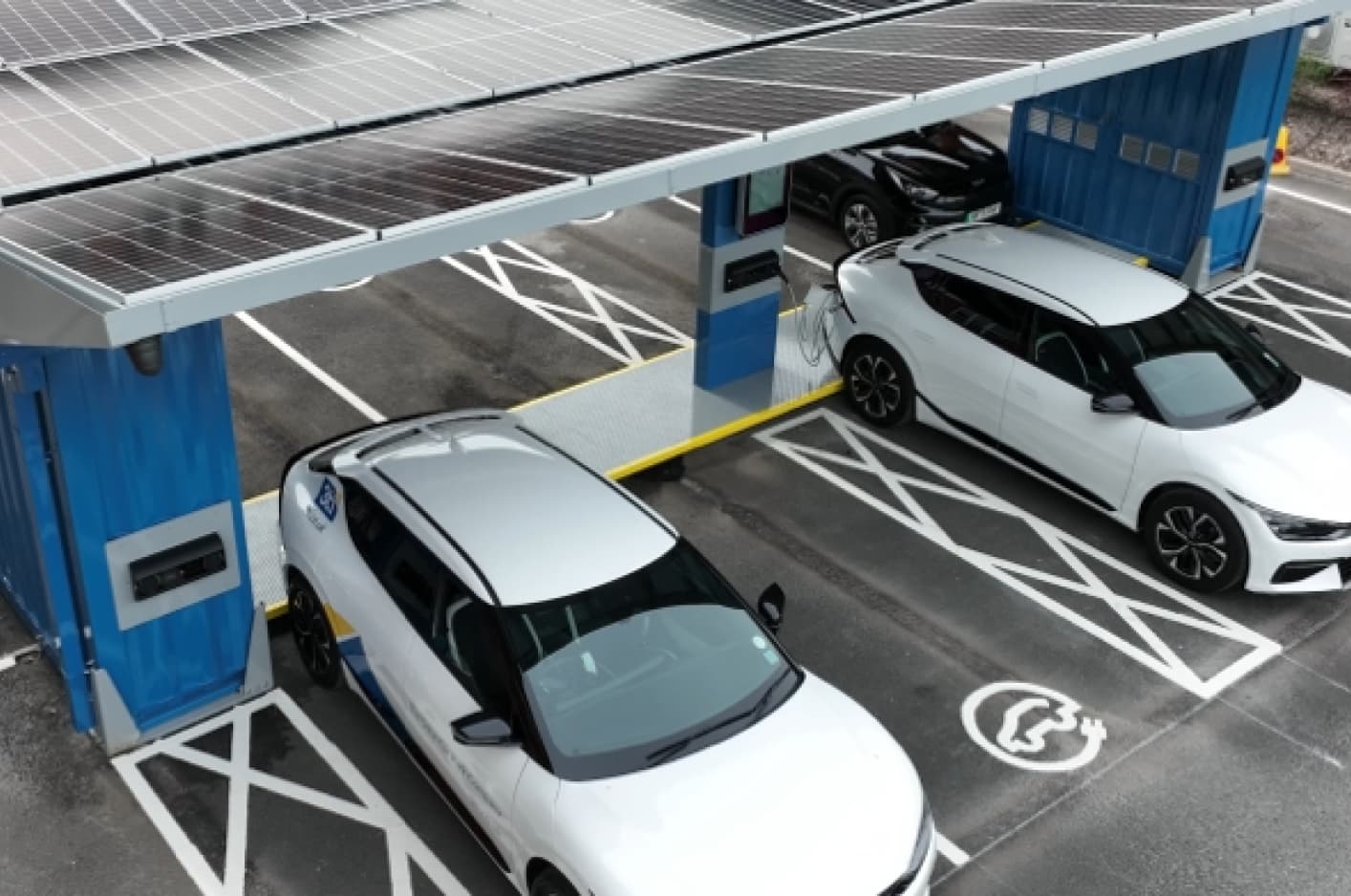 Incidents have been reported by the AFP of drivers missing warning signs showing the maximum time allowed in a car park when charging, therefore picking up a penalty charge notice. Many cases reported were enforced using automatic number plate recognition cameras.
As businesses expand their electric fleets it is important to ensure drivers are conscious of the time spent charging. Many charge points have a maximum stay of one hour, however if a driver was to queue for half an hour and then charge for an hour, a penalty charge would undoubtedly be issued.
Drivers are encouraged to check all warning signs when entering car parks and charging point areas as the parking fines can be very expensive and penalty charges can greatly increase the administrative burden of fleet operators.
During the switch to electric vehicles, fleets will face an assortment of challenges, from range anxiety, vehicle price, and charging infrastructure. Fleet managers are urged to share information so the right solution may be found.