31 January 2022

Even holding a phone can spell points for drivers.
New laws will come into effect in March, stopping motorists using their phones in any capacity behind the wheel, with the rules around all hand-held devices tightening once again.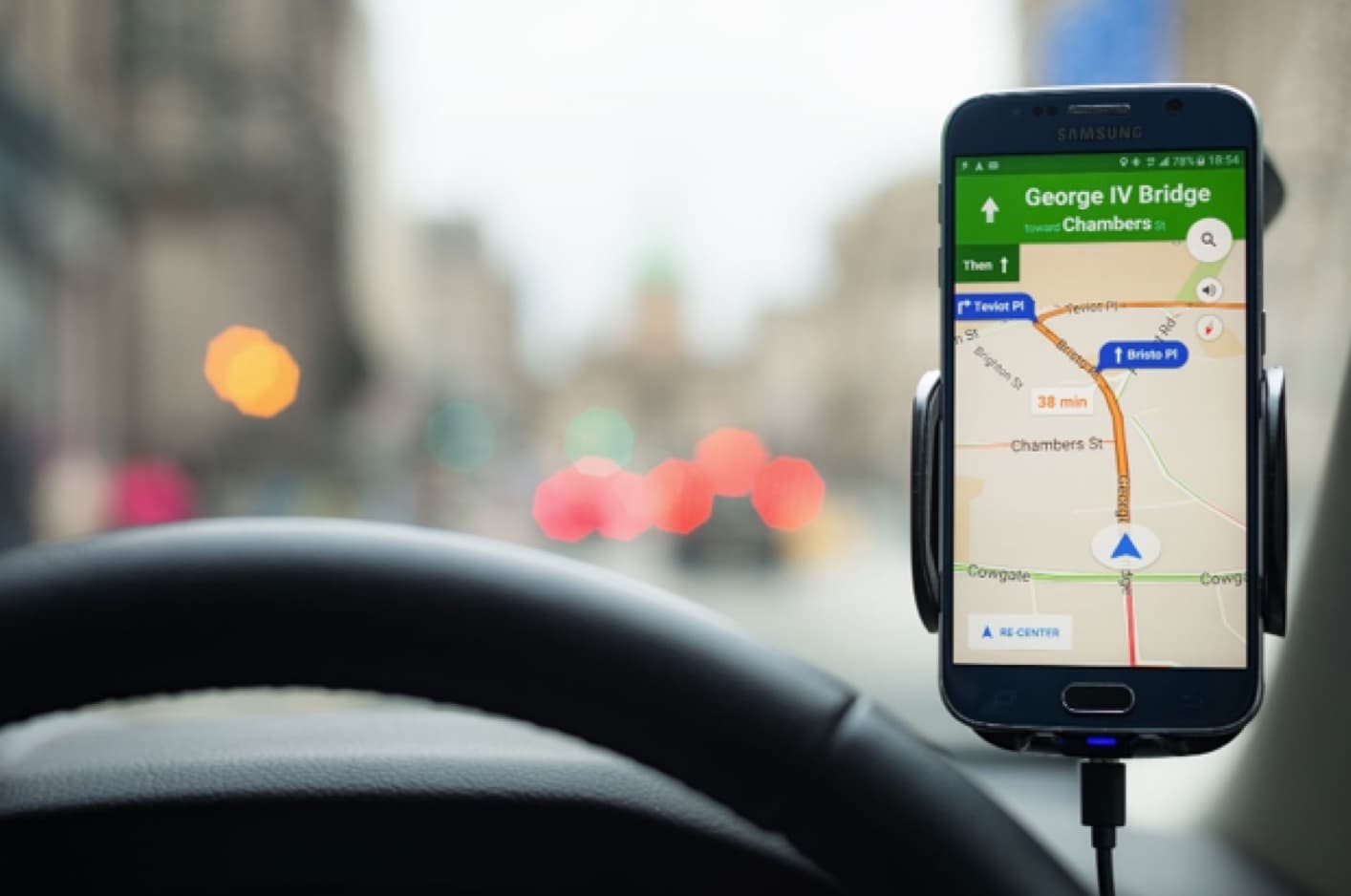 Most drivers are aware that phones cannot be used to make calls or send texts, but under the latest rules, drivers can only use a phone while using a navigation app, if in a cradle, to call the emergency services if they cannot pull over, or to make payments at drive-throughs.
Research of 1,000 UK drivers found that 46% use driving apps on their smartphone, while according to another survey, just seven percent of drivers rely on local knowledge or maps to complete their journeys.
How many drivers know if they are breaking the law with their phone use or that the laws are changing? As with a traditional sat-nav, a smart phone must now sit in a cradle on the dashboard, and not obstruct the drivers view in any way. You are no longer allowed to interact with your phone at all while the engine is running and doing so could end up with a £200 fine and 6 penalty points. The only truly safe way to use your phone will be while parked, with the engine off.
You can read more on the new mobile phone laws on FleetNews website.