16 March 2021

EVs expected to surpass Diesels by 2030
By 2030 electric vehices are expected to outnumber diesel vehicles. A recent survey from Shell showed 70% of car buyers are now considering purchasing an electric vehicle for their next car.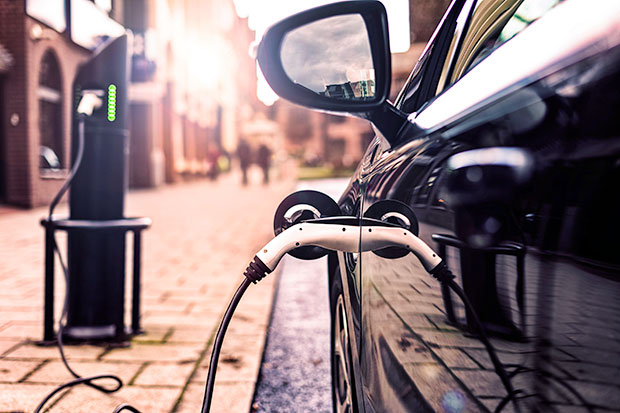 Following the government's announcement to ban the sale of petrol, diesel and hybrid vehicles by 2035, EV sales are set to continue to rise.
This survey was also supported by research conducted by the AA who anticipate the industry growing with the technology evolving. We now see vehicles with longer range, cheaper options to buy as well as more affordable leasing options. All of this is being supported by a growing charging point infrastructure.
More than 12,500 drivers said that by the time the ban on the sale of new petrol and diesel cars comes into force, electric cars would form a fifth of all cars on the road (19%). Twice as many electric vehicles were registered in 2020 compared to the previous year and more than 200,000 pure EVs have now been registered since 2010. Fleet play a crucial part in boosting the uptake of EVs. Companies that have signed up to the EV100 initiative have committed to have 5 million EVs on the road by 2030 - an increase of 80%. Get in touch on how we can help you make EVs work on your company car and van fleets….