8 July 2020

Extra and Westmorland are England's best motorway service operators claims survey
While none of us have travelled many miles in our cars recently, a new survey of motorway service operators will help you choose where to stop in future for a break.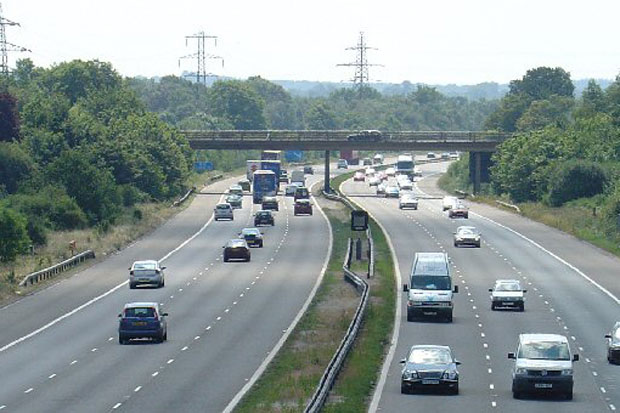 Extra and Westmorland which operate 10 sites between them have been rated England's best motorway service operators by visitors in the Transport Focus survey which asked almost 10,000 customers about their experience at all 112 motorway services in England, between February and March before the coronavirus lockdown. Visitors had their say on facilities such as toilets, staffing, food and drink.
Extra and Westmorland achieved the joint highest overall satisfaction score (97%). Countrywide, motorway service operators performed well with 93% of visitors satisfied with their experience up from 90% last year.
However, visitors were least satisfied with the value for money of food or drink they bought to eat in the services at 69%. Those who drive for a living, which includes HGV drivers, were the least satisfied at 89%, an increase from 83% in 2019.
Drivers were also asked what impact their visit to the motorway services had on their mood on arrival and when leaving the services. 2% of visitors say they arrive feeling tired, frustrated or stressed. The visit to services significantly reduces visitors' negative mood to just 5%.
All three of the larger operators saw an increase in satisfaction this year; Roadchef (up from 92% to 95%), Moto (up from 90% to 93% and Welcome Break (up from 90% to 92%).
For more information go to transportfocus.org.uk/