6 June 2022

Fleet drivers with medical conditions warned of driving licence backlog
An increase in the number of drivers applying for a medical driving licence has risen, greatly affecting the speed at which they are being issued by the DVLA.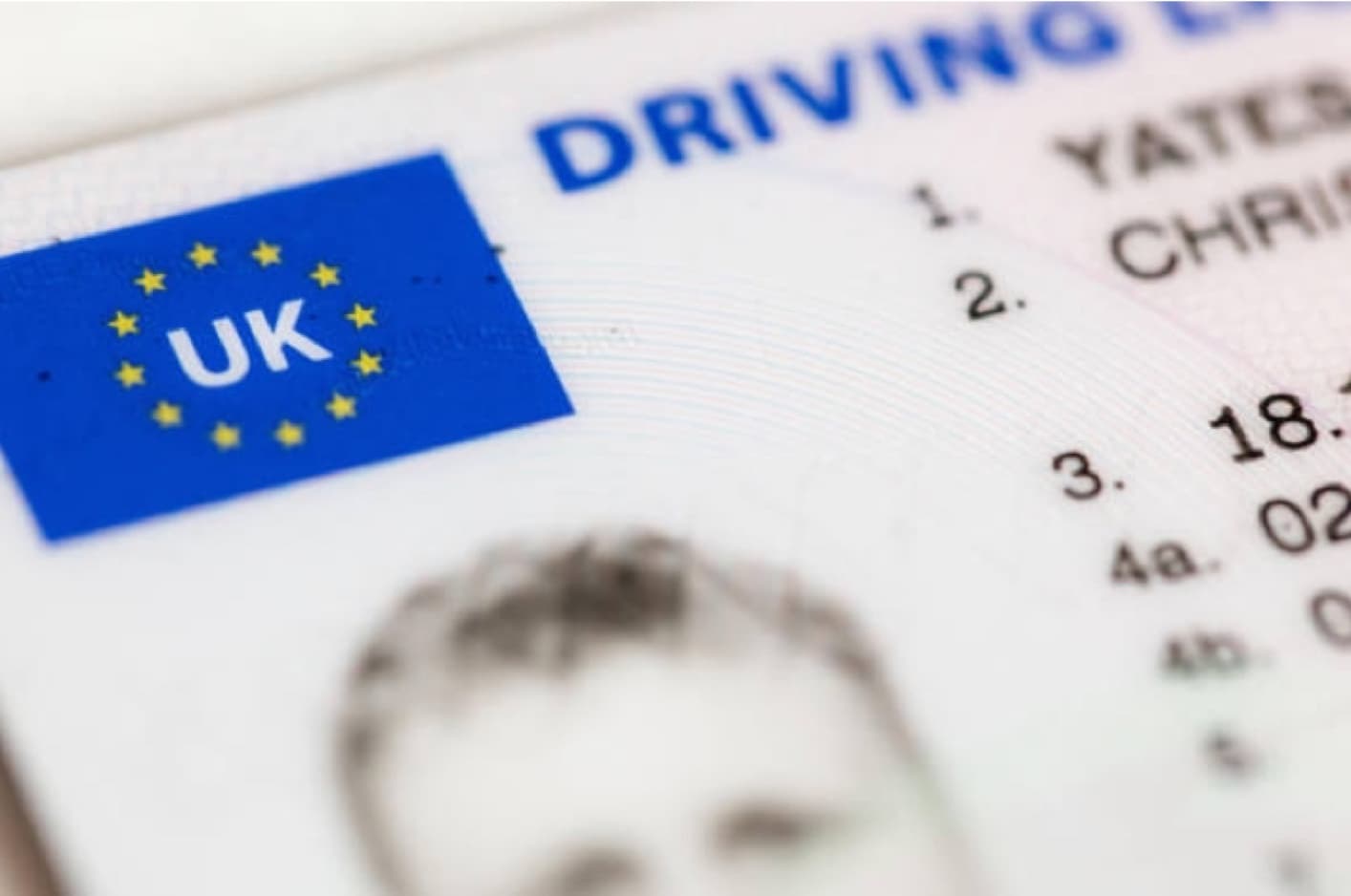 Anyone suffering from certain conditions including diabetes, epilepsy or a heart condition must declare these to the DVLA. According to research, the number of applicants had increased to over 330,000 people by March this year, a 65% increase in 12 months.
Drivers with a notifiable medical condition make up nearly 40% of people in the UK waiting for a new driving licence. While many can drive while their application is ongoing, some with medical conditions are not able to do so or are concerned about the clarity of the DVLA guidelines.
The DVLA states it should return to 'normal' turnaround times of around 30 days for standard licenses within weeks. However, with medical applications, the target for license processing within 90 days will not be reached until the end of September.
Fleet managers have been advised to inform all drivers to keep up to date with regular checks and ensure the validity of their licenses. By keeping ahead of the situation, managers can help drivers avoid time off the road and above all, safeguard their employees.