20 January 2014

Fleet insurance premiums are on the rise for UK business
Two-fifths of UK businesses have suffered from rising company car insurance premiums over the past 12 months, new research has revealed.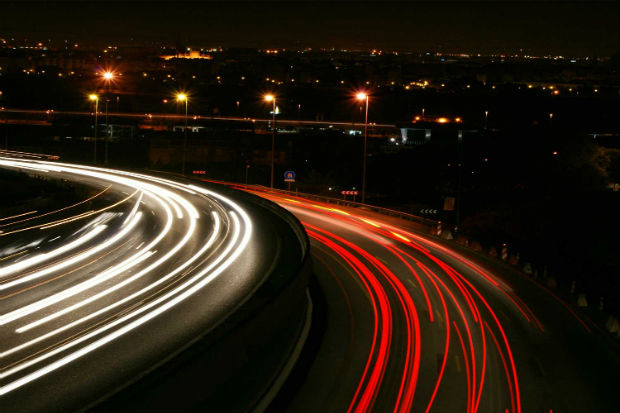 The recent survey also found that 71% of companies do not provide regular training for drivers – a clear indication that more could be done by companies to address the risk factors affecting premium costs.
Currently, a third of all road traffic accidents are believed to be work-related, so the onus is on businesses to make such improvements for the benefit and safety of themselves, employees and other road users. 81% of those questioned included work-related road safety as part of their company's health and safety policy, but only 57% operated regular risk assessments across their vehicle fleets.
Initiatives such as regular staff communications, safety discussions, driver training and schemes for measuring and improving driver performance are powerful mechanisms for the reduction of road risk.
Activa can assist with all aspects of Accident Management, Duty of Care, Risk Management and Driver Risk. For more information, please contact us on 0845 601 3497.