13 June 2023

Fleet managers concerned about hand-off driver technology.
According to a recent poll, the majority of fleet managers would not be confident with their drivers using hands-off driver assistance systems.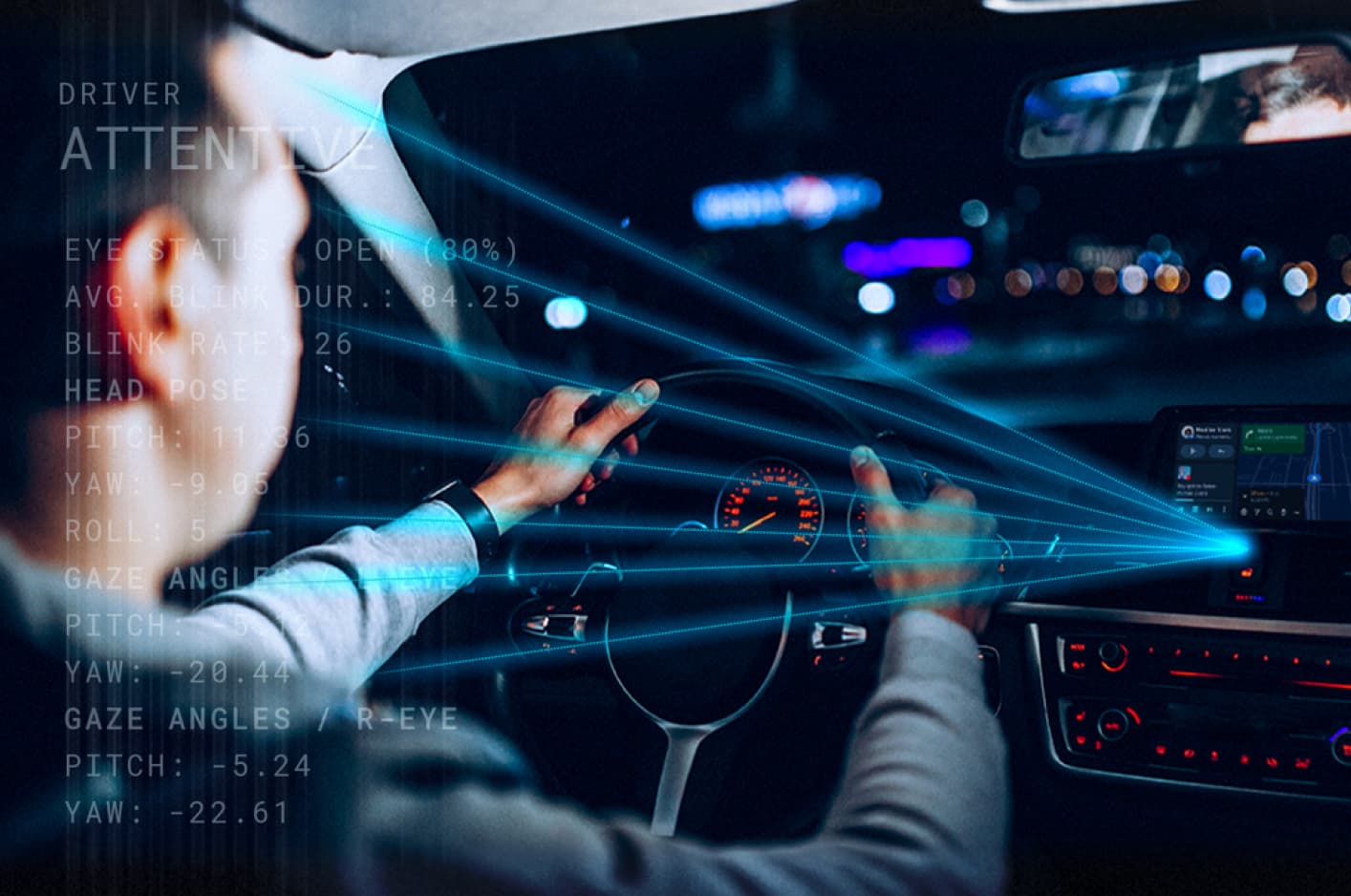 A small number of manufacturers have released vehicles that fall under SAE Level 2 Autonomy, meaning a driver can remove their hands from the steering wheel, but they must continue supervising the car's progress. Fleet managers have raised concerns as to how safe this really is.
The system monitors road markings, speed signs and evolving traffic conditions to control the vehicles speed and braking, as well as maintain a safe distance from the vehicle ahead. It can be activated on 'Blue Zones' a 2,300-mile network of pre mapped motorways in England, Scotland, and Wales.
While just over a third (35%) of fleets supported the use of hands-off driver assistance systems, and around 10% were unsure, more than half (55%) of respondents to the poll were wary of the new technology. The Association of Fleet Professionals (AFP) raised concerns of drivers watching films or reading books whilst using the autonomous settings when driving.
Another factor raised by fleets includes drivers falling asleep while driving, however the use of driver monitoring systems (DMS) inside the vehicle could improve road safety in these circumstances. DMS devices track drivers eye movements to check driver attentiveness fatigue and distraction.
Although the cars using this technology are on the more premium end of the spectrum when it comes to fleet vehicles, it is important fleet managers and drivers are aware of the risks when driving these vehicles.