11 February 2019

Fleets and motorists urged to be 'document prepared' to drive in the EU post-Brexit
Fleets and drivers are being urged to think ahead about what documentation is needed when taking a vehicle abroad ahead of the UK's departure from the European Union on March 29.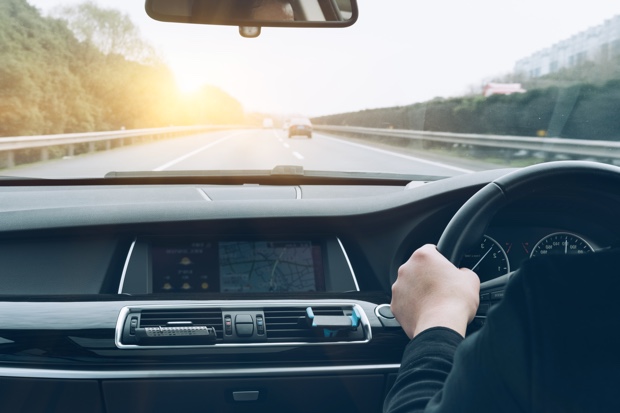 As Prime Minister Theresa May continues negotiations with the European Union in an attempt to secure a departure deal, the Department for Transport has published information on:
Driving licence requirements and International Driving Permits
Vehicle number plates and national identifiers (eg: a GB sign and a European Union flag)
Vehicle registration documents
Vehicle insurance requirements and Green Cards
Road traffic crashes in the European Union involving UK residents
European Union drivers visiting or living in the UK after Brexit
All the details are available here.
With Easter (April 19-26) on the near-horizon when many people living in the UK may be driving in Europe and summer holidays to come, the call to 'think ahead' comes from the British Vehicle Rental and Leasing Association.
Chief executive Gerry Keaney said: "We must do all we can to protect drivers from inadvertently falling foul of the rules, by making sure that they are kept well-informed about what documentation is required when taking a vehicle abroad."
Drivers of leased and rented vehicles also have an obligation to obtain a VE103 certificate from their hire or lease company before taking their vehicle overseas. It is essential documentation that proves drivers have permission to drive the vehicle. Without it, drivers could be subject to delays at the border, or in the worst instance, have their vehicle impounded.
Furthermore, International Driving Permits are no longer available by post from motoring organisations in addition to 65 Post Offices. Now they are only available in person from 2,500 Post Offices and are a likely requirement if the UK leaves the European Union without a deal. An International Driving Permit costs £5.50.
The AA has warned that without a postal application service, companies with numerous drivers heading overseas may need to queue and wait alongside other Post Office customers.
It also means that drivers who forget to apply for their International Driving Permit before their trip cannot be sent one whilst on holiday if stopped by local police. Varying from nation to nation, said the AA, drivers could pick up a fine for not having an International Driving and Permit and vehicle insurance could be invalidated if involved in a crash.
The AA said: "While Brexit negotiations continue, European Union countries have not determined if they will accept a British licence in its current form. Therefore, the Government is recommending drivers apply for an International Driving Permit."
The AA is also advising that many UK drivers may have to purchase GB stickers as their Euro-style 'GB' vehicle number plates may not be recognised under a no-deal. However, drivers will not need a GB sticker to drive outside the UK if they replace a Euro-plate with a number plate that features the GB sign without the European Union flag.