12 September 2022

Fleets are moving towards hydrogen following commissioning trials.
Following the successful completion of initial trials, First Hydrogen has confirmed that its two demonstrator vehicles are now ready for on-road testing to begin. The vehicles will begin to be tested on mixed road and driving conditions now that their hydrogen and electrical safety have been assured.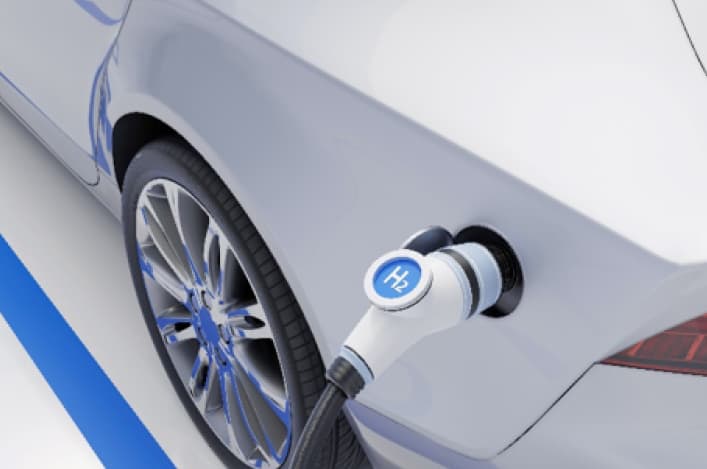 A total of 12 fleets across telecoms, utilities, infrastructure, delivery, grocery and healthcare have signed up to participate in the trials, evaluating First Hydrogen's vehicles for payload, range and ease of refuelling compared to electric LCV alternatives.
The LCVs on trial will be powered by a hydrogen fuel cell, producing electricity to run the electric motors from within the vehicles themselves, the only bi-product being pure water. With a predicted range of up to 310 miles on a full tank of hydrogen, and a refuelling time in line with a petrol or diesel vehicle, if successful, hydrogen fuelled LCVs could well prove to be the future of green motoring.
First Hydrogen is also working on a refuelling network for the UK, with the possibility of green hydrogen production making truly emissions-free motoring and an end to charging anxieties a genuine possibility for UK commercial fleets.
Read more about this story on Commercial Fleet.