9 June 2022

Fleets growing as company cars become more accessible
According to a recent industry survey, over 25% of fleets believe there will be an increase in the number of vehicles they operate in the next few years.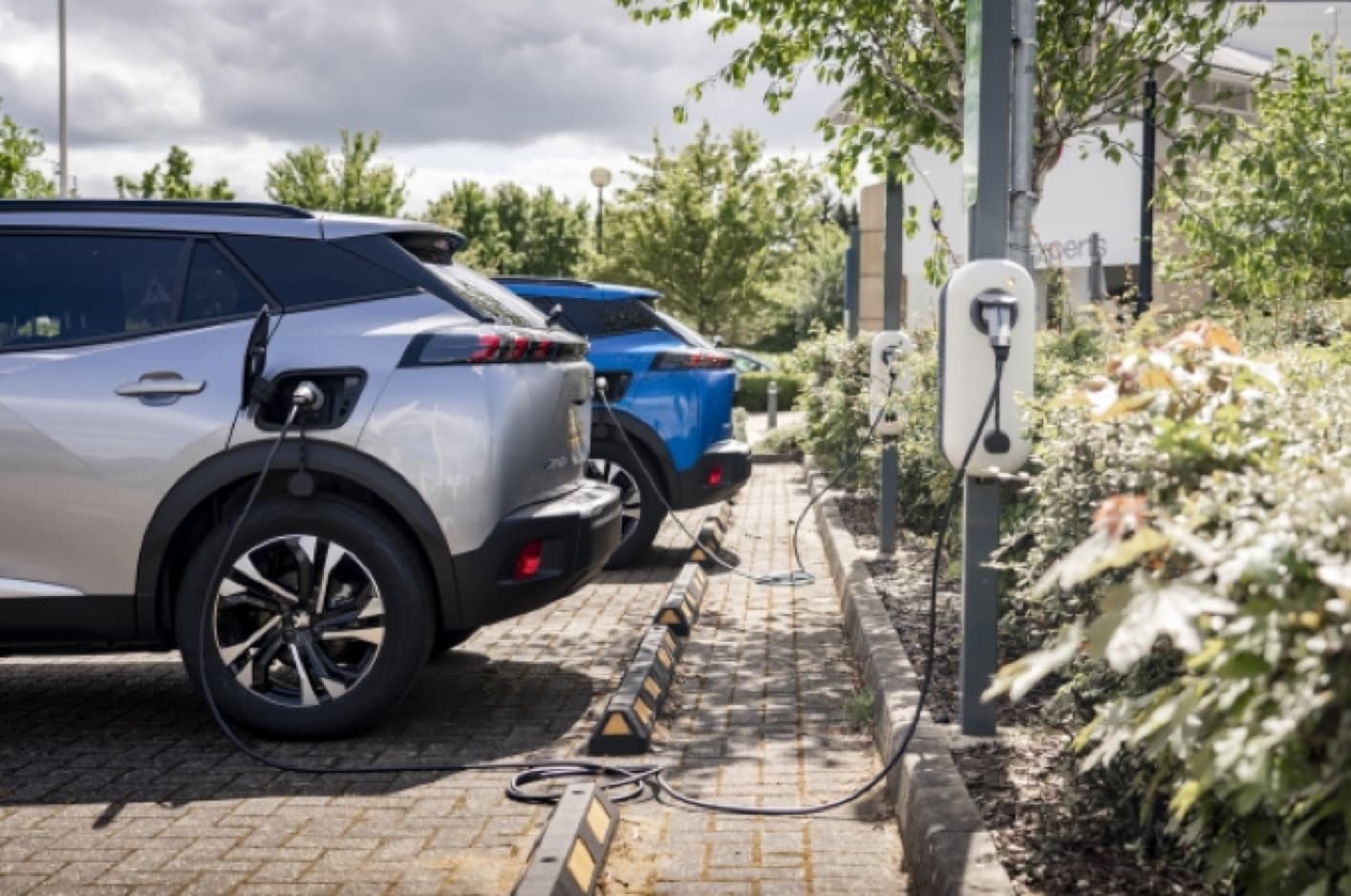 Of the reasons given for these expansions, the most common was the opening of new and affordable channels for businesses to offer their staff access to vehicles, in place of the more traditional 'company car' scheme.
A secondary reason given was the push by vehicle manufacturers to create cheaper and longer-range Ultra-Low Emission Vehicles (ULEVs) and fully electric vehicles. This, alongside the low rates for tax for such cars, has allowed more buyers to access these types of cars for the first time.
Activa provides a range of products for businesses looking to increase their fleet size. With Activa's salary sacrifice product, not only does the business save money, but so does the employee, while gaining access to a brand new, EV or ULEV. Because Activa takes care of all the set-up of such a scheme, introducing salary sacrifice could not be easier.
For businesses which already have fleets with Activa, friends and family of employees can be offered access to these same benefits via the Activa Affinity scheme. Please get in contact to find out more.