13 March 2023

Fleets have 'major concerns' surrounding their environmental impact.
Fleets have been juggling the challenges of managing fuel costs, a pinched supply chain, and post-pandemic hurdles with rising pressures to switch to electric vehicles (EVs).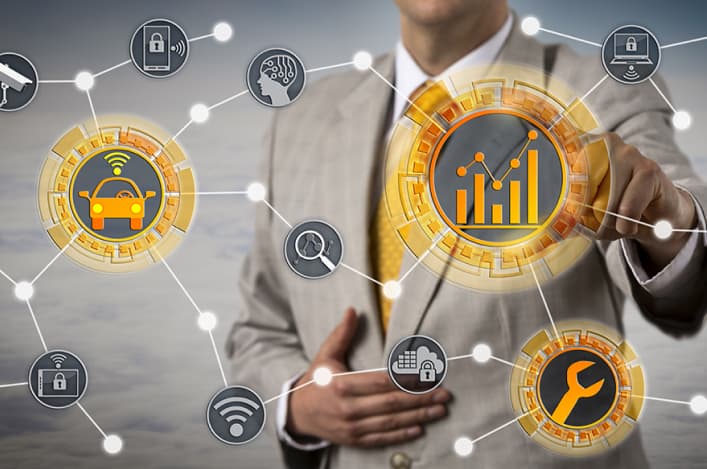 Many fleets in the UK were noticeably concerned about rising fuel costs and supply chain issues. With supply chain issues continuing to affect electric vehicle availability and cost, some fleets are finding the uptake of EVs challenging. Many are having to find ways to safely extend vehicle life through preventative maintenance and attempting to keep lower milage where possible.
Fleet managers are exploring modern technology by implementing telematics systems and digital workflows to understand their fleets and increase efficiency by managing costs like fuel, servicing, and payroll.
While vehicle tracking is generally the main reason given for adopting telematics, managing driver performance and motoring fuel usage are also top priorities. Fleets which are struggling with the transition to electric vehicles can use vehicle tracking to ensure drivers are using the most efficient routes, monitor fuel usage and therefore take advantage of fuel cards which offer a better rate on fuels.
As the Government continues to bolster the UKs charging infrastructure and more private charge points become available, fleets should feel the pressure ease in the coming years, however, using effective telematics solutions can greatly decrease a fleets costs and boost efficiency.