17 June 2014

Fleets unwilling to appeal parking fines despite potential success
Sixty percent of all vehicle fleet operators do not appeal against parking charge notices issued by either a local authority or private company organisations, according to a survey by ACFO.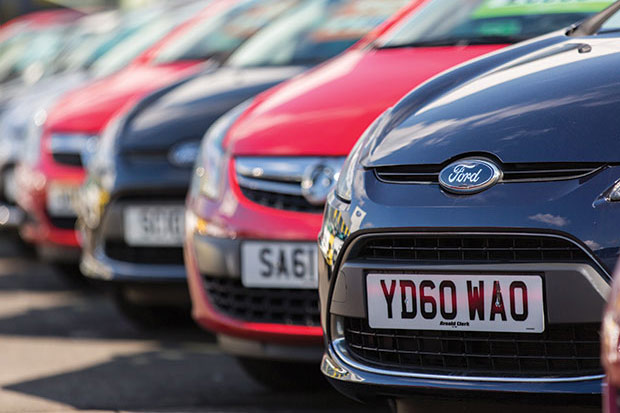 Yet, those companies that do contest these fines have reported success rates of up to 50%, which could potentially save companies thousands of pounds.

POPLA – Parking on Private Lands Appeals Scheme – was set up as an addition to the courts for parking appeals received between 600-700 appeals per week.
Around half of all appeals are successful and POPLA does not charge to appeal and there are no costs or expenses awarded to any party whatever the outcome.

POPLA is run by London Council and they tell the BPA (British Parking Association) what is required to run the service.

There are typically four grounds of appeal:
The vehicle was not improperly parked
The parking ticket exceeded an appropriate amount
The vehicle was stolen
The person was not liable for a parking charge
For more information on parking charges please call to speak to a member of the Activa Team on 0845 601 3497.