12 June 2023

Fuel prices drop at the pumps once again this year.
Over the course of May, fuel prices across the country have dropped considerably, with diesel falling from 158.91p to 146.99p, while petrol reduced from 146.35p to 143.26p.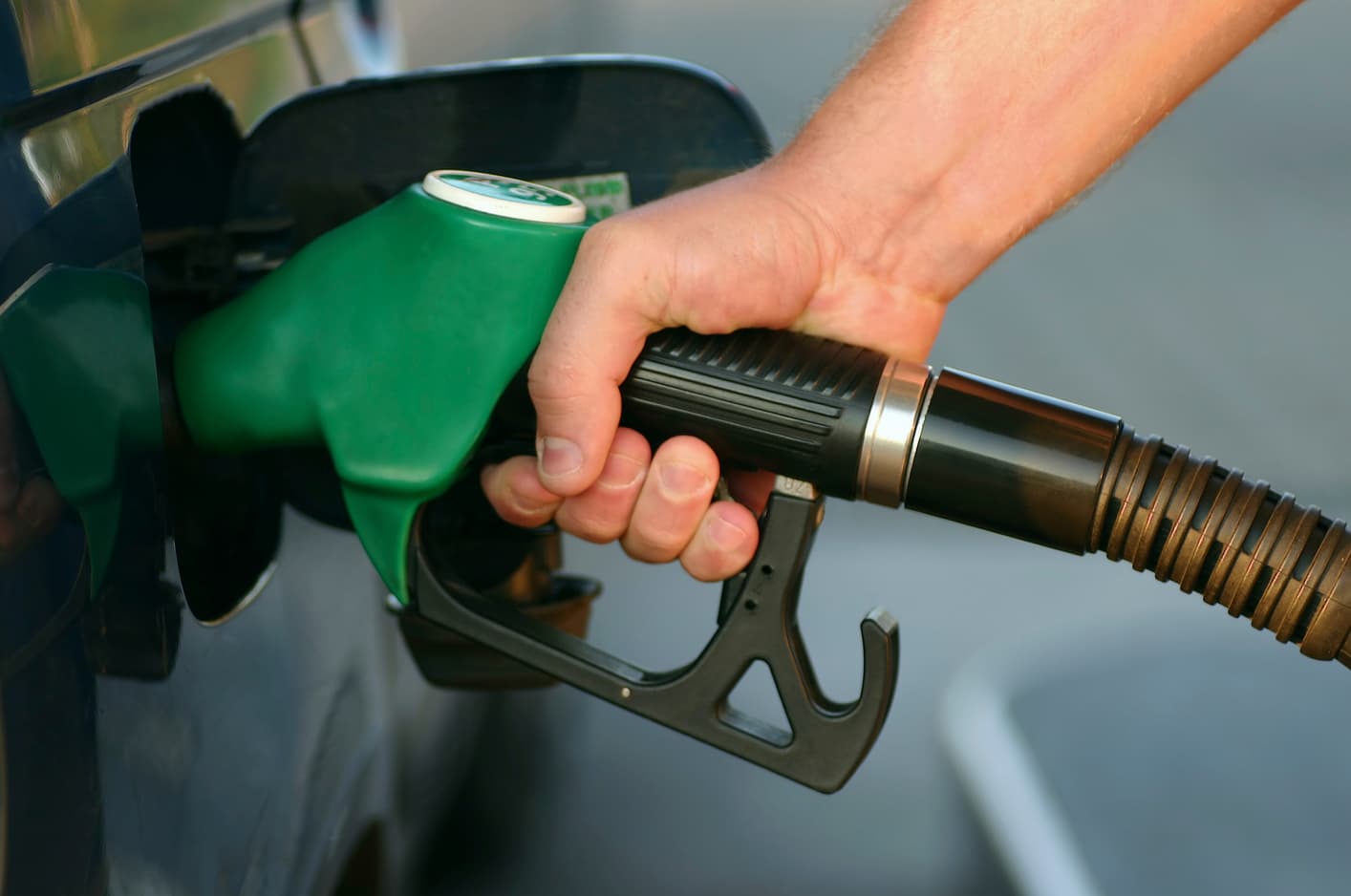 May was the seventh consecutive month in which fuel prices fell, meaning diesel is now 52p lower (£28.60 a tank) than all-time high of nearly £2.00 a litre last summer and unleaded is 48p lower (£26.40 a tank) than its record of 191.5p.
Following criticism by the Competition and Markets Authority (CMA), fuel retailers, especially supermarkets, seemed to cut the price of petrol and diesel at the pumps. May's record single-month fuel reduction has been led by the big four supermarkets as they brought down the price of diesel by nearly 14p a litre.
Supermarkets aren't as dominant in Northern Ireland, where diesel prices are 139.89p on average. This points towards a more transparent and competitive fuel market, which the rest of the UK would welcome as the cost-of-living crisis continues.
Fleet managers are advised to encourage drivers to plan their routes to ensure drivers find the most economical and efficient fuel prices. Drivers can also use fuel cards which offer discounts on petrol and diesel, while giving business lower costs for drivers.
If the fuel retailers can continue to cut fuel costs over the coming months, the market could return to an average price of 137p a litre, meaning fuel for the average driver could drop to a price the UK has not seen since quarter three of 2021.