13 January 2017

Fuel prices start 2017 at 18-month high and further rises are forecast
If you're a fleet operator, you probably already know that petrol and diesel pump prices are high – in fact, they're at their highest level for 18 months, according to the RAC.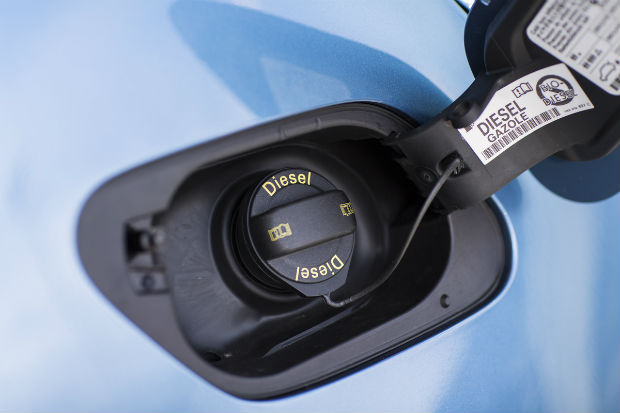 The bad news for fleet companies is that prices could rise again by mid-2017 to almost £1.30 a litre.
That's the view of Brian Madderson, chairman of the Petrol Retailers' Association, who suggested that a rise in the wholesale cost of oil will be triggered as producers cut supplies and the value of sterling falls.
'The wholesale costs for both petrol and diesel rose by nearly 5p per litre during December,' Mr Madderson explained. 'This was due to increasing global oil prices following on from the historic 'agreement' between OPEC and key non-OPEC producers – including Russia'.
'GBP weakened to $1.22 and over Christmas, the media had City analysts predicting significant falls towards $1.10 - or even as low as $1.03 in the first half year.'
So how will this hit prices at the pumps?
Prices on the forecourts have only gone up by 3p per litre, so the pressure will now be on for further increases.
Madderson suggested that prices between 125–128p per litre could be possible by the middle of 2017, a massive hike of 25–30%, which will have an impact on inflation and living costs – as well as fleet operations.