28 January 2020

Government clarifies post-WLTP test van modification rules
Confusion around carbon dioxide (CO2) emission figures relating to modified vans following introduction of the Worldwide harmonised Light vehicles Test Procedure (WLTP) protocol has led to Government clarification.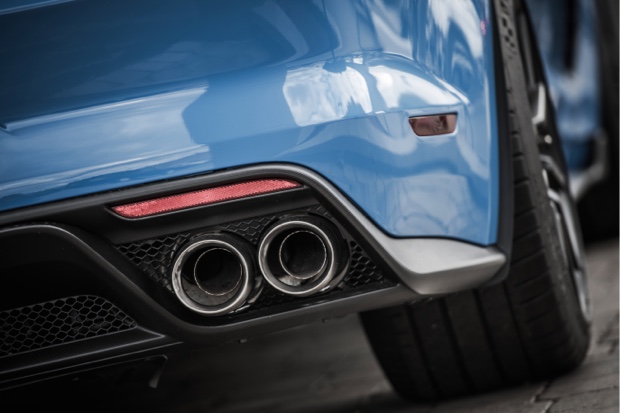 As a result, new guidance for three different modification routes has been issued by the British Vehicle Rental and Leasing Association (BVRLA), whose inquiries prompted the Government's clarification. Activa Contracts is a member of the organisation.
The three different routes are:
Post-registration modifications: If the work is undertaken after a vehicle has been registered, there is no implication for WLTP or type approval and the CO2 emission figure will remain as for the unmodified vehicle.
N1 Enhancement Scheme modifications: The N1 Enhancements Scheme can be used for 'relatively minor modifications' to N1 vehicles (up to 3.5 tonnes) and N2 panel vans (3.5-12 tonnes) which have European Community Whole Vehicle Type Approval for a complete vehicle. 'Relatively minor modifications' are defined as features including tow bars, additional security locks and other items that do not impact emissions. It is claimed that the process is justified by the limited scope of the kind of changes that can be made and that the firms concerned will have obtained Conformity of Production clearance from the Vehicle Certification Agency to undertake the work. The scheme, said the Government, would remain in the current format until December 31, 2020 unless as part of a review, appropriate changes were identified.
Multi-stage builds: Incomplete vehicles will be supplied with a calculation tool provided by the manufacturer of the base vehicle enabling a converter/bodybuilder to input parameters such as mass, frontal area and rolling resistance in order to calculate a CO2 value. What then happens to the value is dependent upon which approval route is being used for the completed vehicle, but the final CO2 figure will be on the Certificate of Conformity or Individual Vehicle Approval certificate.
A BVRLA spokesman said: "Fleets still have a lot of unanswered questions around the impact that the new WLTP emissions standard will have on taxable CO2 figures and vehicle certification. We are working with members, data providers, vehicle manufacturers, HM Treasury and the Driver and Vehicle Licensing Agency to provide clarity on a number of issues."
The WLTP emissions and fuel economy testing protocol, which replaced the New European Driving Cycle test regime, was introduced in phases:
All new car and lighter van models (Class I up to 1305kgs) requiring type approval have been tested under WLTP rules since September 2017.
All cars and lighter vans (Class I up to 1305kgs) have been tested under WLTP rules since September 2018.
New types of heavier vans (N1 Class II 1305-1760kgs and III above 1760kgs) have been tested under WLTP rules since September 2018.
All heavier vans (N1 Class II 1305-1760kgs and III above 1760kgs) have been tested under WLTP since September last year.