11 February 2021

Government inquiry into road pricing or pay-as-you-drive scheme gains MPs support
The Government has announced plans to end the sale of new petrol and diesel cars and vans by 2030 which could deliver significant carbon savings and reduce the greenhouse gas emissions to net zero by 2050.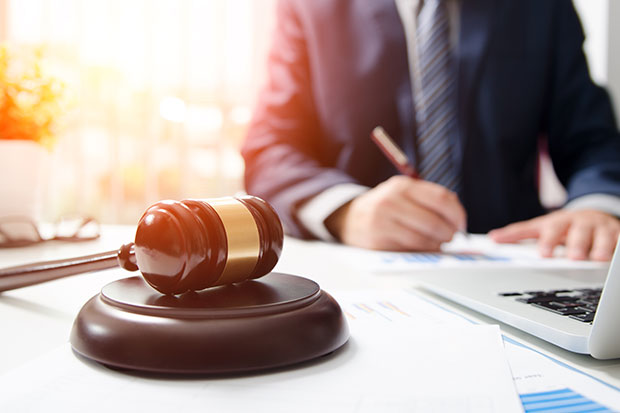 As the EV market continues to grow, ministers have pledged up to a £1 billion in support to aid the electrification of the UK, its vehicles, and their supply chains. In line with this they have committed a further £1.3 billion to help build the charging infrastructure and to help install more on-street chargers near workplaces and homes.
Previous Government announcements that include benefit-in-kind tax rates of £0 for zero emission electric cars and now vans in April 2021 will hopefully encourage motorists to make the switch to EV.
MPs are now starting to support solutions like road pricing or pay-as-you-drive schemes to offset the cost of the £40 billion annual income from Fuel Duty and Vehicle Excise Duty which is likely to decline.
In this new inquiry, the Transport Committee will consider the implications of accelerating the shift to zero emission vehicles, including bus and freight vehicles, and the case for using innovative new technology to introduce some form of road pricing.