22 August 2022

Government introduces new grant to help small and medium businesses to install EV infrastructure at work
The UK Government has announced new grants to help businesses with less than 249 employees (SME) install Electric Vehicle charge points for their staff and fleet vehicles.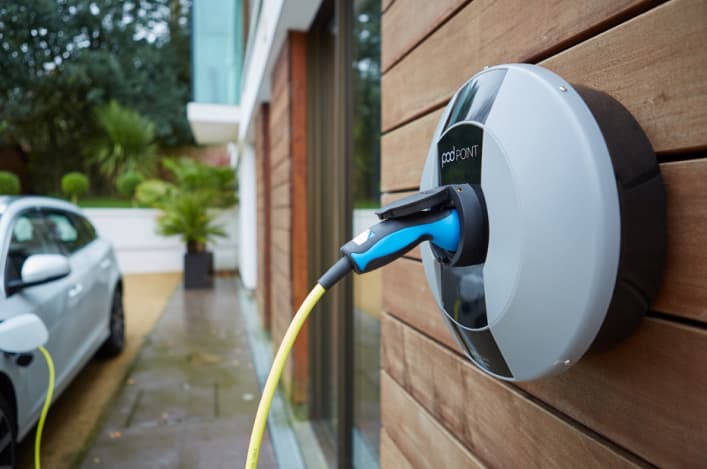 This grant has been introduced to contribute to the continued roll-out of charging infrastructure among UK businesses and will contribute to charge point and installation costs up to a maximum of £15,000 per business.
In order to qualify for the grant, businesses must register with the Office for Zero Emissions Vehicles (OZEV), who will then process any claims for work completed by OZEV approved installers. The requirements for eligibility are that the premises must have at least five clearly marked parking spaces for charging, and that the chargers must be used by for staff or fleet use only – visitor, guest and public use of the chargers is not allowed.
Importantly, this is a separate grant to the Workplace Charging Scheme, which doesn't help towards the costs of infrastructure installation, and so both grant schemes can be used in combination with each other to help with the costs of infrastructure and charge points.
To read more about the scheme, the terms and conditions and to see if your business is eligible for the grant, please see the government website for full details.